Paxful CEO Encourages Self-Custody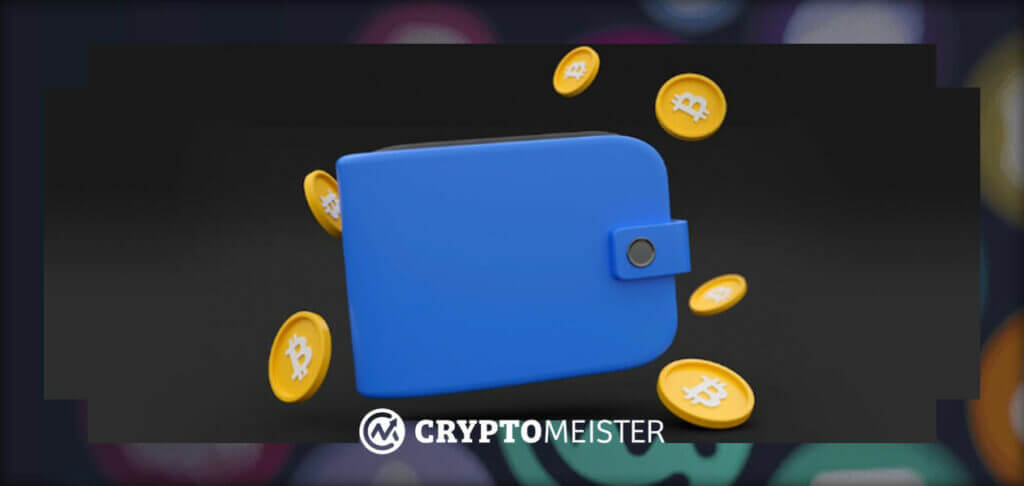 There is a common phrase that is thrown about in the crypto industry that says 'not your keys, not your coins'. This essentially means that if your cryptocurrency is stored anywhere other than a wallet that you have the private keys to, they are not 'yours' in the sense that another party controls their movement to a degree.
This phrase has been contested by crypto users who store their assets in their crypto exchange of choice and even by some exchanges that emphasise their level of security in caring for users' assets. But Ray Youssef, the CEO of crypto exchange Paxful, has spoken out in favour of self-custody in a recent series of tweets and via an email.
Secure Your Assets
In a tweet dated December 11, 2022, Youssef shared an email that has apparently been sent to Paxful's users. In it, he explains that as the CEO of the exchange, he is responsible for the crypto of 11 million people and states that, "unlike others in our industry. I have never touched our customer's money.", which is likely at jab the ongoing FTX situation.
Later on in the email, Youssef emphasised the need for customers to keep their assets in self-custody and not use the exchange as a storage solution.
"My sole responsibility is to help and serve you. That's why today I'm messaging all of our users to move your Bitcoin to self-custody. You should not keep your savings on Paxful, or any exchange, and only keep what you trade here," he said.
He went on to explain that historically, trusting a centralized establishment with one's funds has not always gone well. Citing the example of the 2008 stock market crash (which, ironically, was a catalyst for the creation of Bitcoin) and the more recent FTX collapse, he said that choosing not to self-custody assets puts investors at the mercy of institutions.
While Youssef encouraged self-custody, he assured users that if they still decided to store their assets on Paxful, they would remain safe. Nevertheless, the email ended with a link to resources on how to self-custody crypto assets and a note to reach out to Youssef or a member of the Paxful team with any questions.
The Controversy of Self-Custody
This email and the subsequent statement that the email would be sent out every week firmly positions Paxful's stance on the matter of self-custody. This has been a very heated debate within the industry and not all were receptive towards Youssef's candidness. On Twitter, one user drew a comparison between some other exchanges that shared their proof of reserves to reassure users and Paxful encouraging self-custody.
In response, Youssef noted that Paxful has already shared it proof of reserves but that self-custody is needed nevertheless.
"We have had proof of reserves since 2020 but that is never enough, nowhere near. Every exchange must make maximum effort to protect their customers money and the ONLy way to do that is self custody. Bitcoin fixes this," he said.