Prosecutors Seek Tighter Bankman-Fried Bail Conditions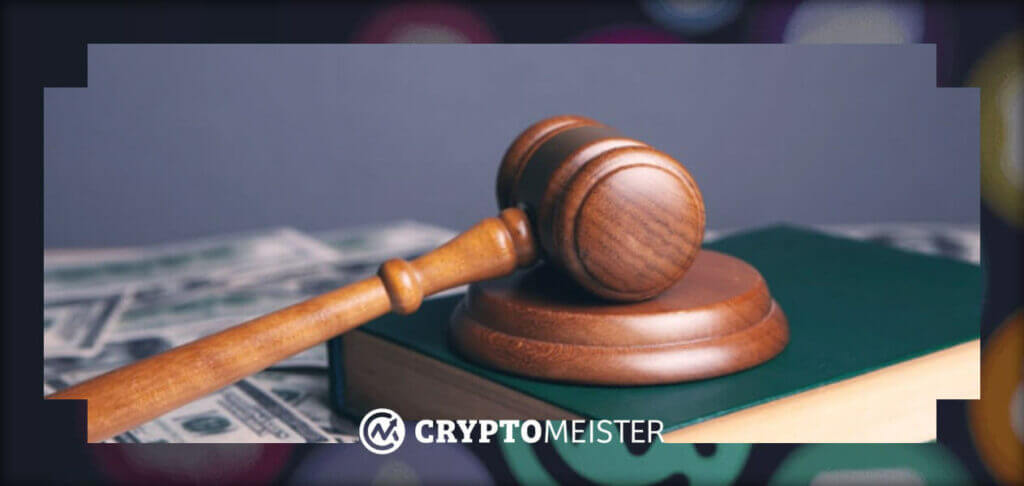 It has been only a few weeks since Sam Bankman-Fried, the former CEO of FTX, was extradited from the Bahamas to the US and was released on bail. And while his trial is not happening till the end of the year, he continues to make headlines.
The latest development in his case comes from prosecutors who have asked a judge to impose tighter conditions for his bail. More specifically, prosecutors are asking that Bankman-Fried be banned from contacting any of his former FTX colleagues following reports that he had tried to do so using messaging apps.
Going No-Contact
In court cases, it is not unusual for some parties to be banned from speaking to one another and this is usually to prevent any undue influencing of the testimony of any witness or the outcome of a trial. But apparently, this is exactly what Sam Bankman-Fried has been doing as he tried to contact FTX US General Counsel Rain Miller using the encrypted messaging app Signal.
In evidence brought forward to the judge, Bankman-Fried wrote to Miller on January 15, 2023, "I would really love to reconnect and see if there's a way for us to have a constructive relationship, use each other as resources when possible, or at least vet things with each other."
Not only was contact initiated via the Signal app but by email as well. And this approach towards the general counsel was not the only instance of Bankman-Fried trying to contact ex-colleagues. Obviously, this sort of behaviour is not acceptable for a court case, especially one of this magnitude, and prosecutors want to put a stop to it.
Speaking to a judge, prosecutors are asking that Bankman-Fried's $250 million bail also carry the condition that he does not contact any current or former FTX employees as well as not use any encrypted messaging apps.
"The defendant's request to 'vet things with each other' is suggestive of an effort to influence Witness-1's potential testimony, and the appeal for a 'constructive relationship' likewise implies that Witness-1 should align with the defendant," Assistant US attorney Danielle Sassoon said.
Those who have been following the case will know that Bankman-Fried has been notoriously difficult with regard to adhering to legal advice. Last year, he was even fired by his previous lawyer because he would not stop speaking about the case publicly against his orders. And when it comes to private communications regarding the case, he also has a history of shady behaviour. Reportedly, he had set the messages on his company's Slack channels to automatically delete after 30 days last year.
The reason for this was that he sensed legal actions being taken against FTX and Alameda Research and wanted to cover their tracks. In response to this, Bankman-Fried's lawyers accused the government of deliberately trying to cast him in the worst possible light. For now, the judge has ordered the full interaction between the two parties to be filed in court pending the next hearing.