Revolut Introduces Crypto Staking to Customers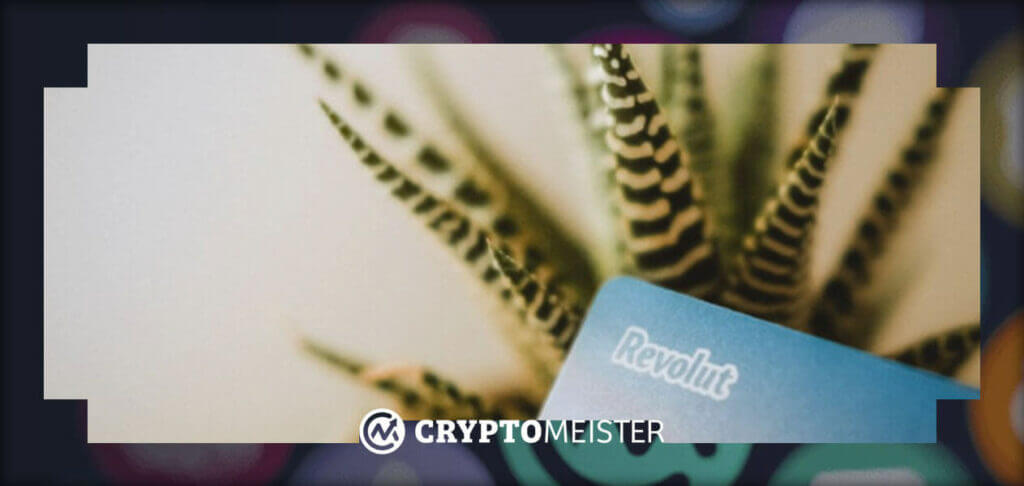 In terms of making money from cryptocurrency, staking can be one of the most beneficial options for crypto holders. This is because staking allows them to essentially earn interest on their assets and is relatively risk-free should this be done on a secure platform.
Luckily for users of Revolut, a UK-based bank, this is an option that they will be getting very soon as the bank has announced that it is launching staking features for customers in the UK and the European Economic Area. What's more, this feature will be coming as early as this week.
The Joys of Crypto Staking
As this feature is rolled out, it will be made available to only a handful of cryptocurrencies such as Polkadot (DOT), Cardano (ADA), Ether (ETH), and Tezos (XTZ). The yield being offered for these assets ranges from 11.65% to 2.99%, though these exact amounts cannot be guaranteed. 
But what will be guaranteed is that Revolut's 25 million users in the UK and the European Economic Area will have access to these staking options and their benefits. And there are certainly benefits to be had. Compared to things like crypto trading, staking represents a fairly passive income source for crypto holders.
How this works is that a crypto holder agrees to 'lock' away their assets for a certain amount of time and get a percentage back in return. This is similar to how interest-bearing accounts work and carry less risk than other ways of making money through crypto. And beyond the money that users can earn, staking plays an important role in many blockchain networks. The tokens staked are used to validate transactions that take place across the network and this is critical for keeping it alive and running.
And Revolut certainly has a long history of supporting cryptocurrency. It first began offering crypto trading options to users back in 2017 and now offers over 100 crypto options on its platform to users and allows them to make payments using their crypto balances. It has also been a major driver of crypto education, with over 1 million people completing its most recent challenge for undertaking an introduction to crypto and blockchain basics. On top of this, Revolut has a cashback program that rewards premium users for their crypto transactions.
Now, Revolut fans can have access to a whole new aspect of blockchain and crypto. And it is quite telling that it is a neo-bank like Revolut that is leading the charge for crypto access in banking. Many 'traditional' banks like Santander have actually rolled back on crypto features recently, even going as far as blocking crypto-related transactions for customers.
But clearly, this does not mean that UK and European Economic Area users are exempt from accessing crypto through their banking service providers. The fact that so many people will be exposed to the benefits of staking through a service provider that they already trust only makes them more likely to give it a try.