Sam Bankman-Fried Facing Market Manipulation Investigation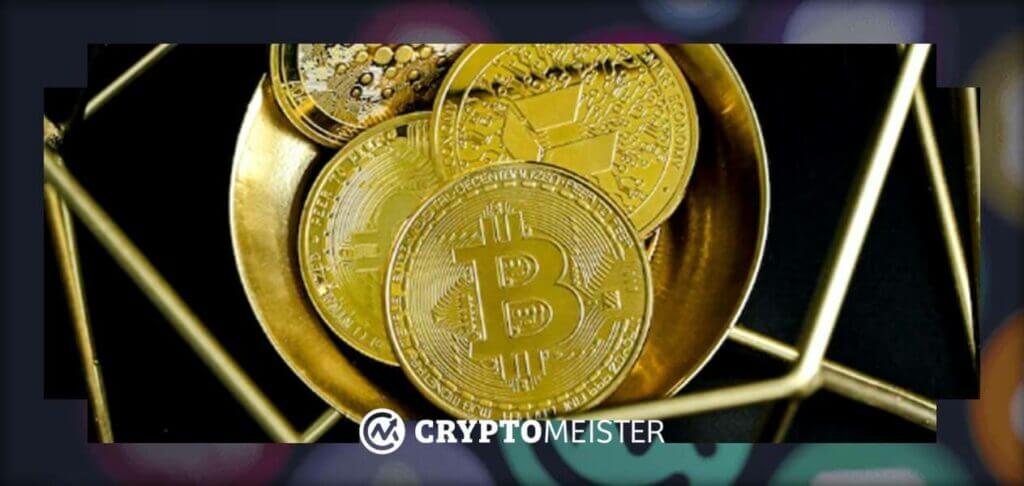 Now is not a very good time to be Sam Bankman-Fried. Not only has FTX, the exchange he founded, collapsed and filed for bankruptcy, but he as an individual is under immense scrutiny. From his management style which many have called reckless to his sometimes bizarre public statements, he has unwittingly become the face of mismanagement in the crypto industry.
And to further add to his problems, Bankman-Fried is now being investigated by US authorities for having potentially manipulated the crypto markets to affect the price of a token. More specifically, authorities want to find out if FTX's actions were responsible for the collapse of the Terra ecosystem earlier this year.
Bankman-Fried Under Fire
As crypto watchers will remember, the Terra ecosystem's collapse was one of the lowest points for the industry this year. Virtually overnight, there was a mass dump of the native Terra token LUNO as well as the linked USTC stablecoin. This sell-off meant that the tokens were no longer pegged 1:1 to the US dollar and subsequently, the entire Terra ecosystem crumbled.
But a new report from the New York Times claims that FTX might have intentionally caused this selloff at the time in a bid to cripple Terra. This is because, while no one is certain for the moment, a majority of the sell orders for LUNA and USTC at the time came from Alameda research, a trading firm that was run by Bankman-Fried. The mass of sell orders and not enough matching buy orders was what triggered the collapse and considering this, suspicions are being cast on the former CEO.
Around the time that the report came out, Terraform Labs CEO Do Kwon took to Twitter to make some accusations of his own. According to him, Genesis Trading allegedly gave out a $1 billion loan in USTC to one of Bankman-Fried's firms shortly before the Terra Collapse.
"I think the time has come for @GenesisTrading to reveal if they provided the $1B UST shortly before the crash to SBF or Alameda – the purchase from LFG was represented as stemming from "interest to participate in the Terra Defi ecosystem" – not to provide ammo for a peg attack," he said.
But Bankman-Fried has defended himself against the allegations, saying that he was "not aware of any market manipulation and certainly never intended to engage in market manipulation," and that, "to the best of my knowledge, all transactions were for investment or for hedging."
Given that federal prosecutors are now involved, it will be interesting to see what revelations come out of this saga. Bankman-Fried already finds himself in legal hot water as both crypto consumers and regulators are looking to him regarding any laws that might have been broken during his time at the helm of FTX but if there is reason to believe that he caused the Terra collapse, a whole new set of charges could come up. Then there are the issues that he has had with his own legal team, with his previous lawyer dropping him as a client.