Sam Bankman-Fried Released on $250 Million Bail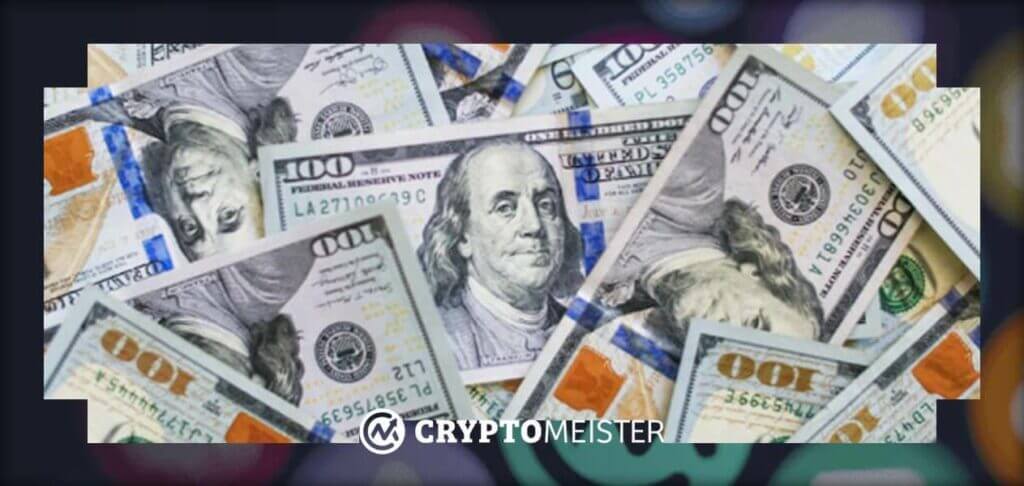 While he had been an influential figure in the crypto world prior to the collapse of FTX, Sam Bankman-Fried has dominated global headlines in the latter part of 2022. From the chaos that led up to the exchange shutting down to his often bizarre behaviour afterwards, Sam Bankman-Fried remained in the news leading up to his arrest in the Bahamas last week.
Now, there has been another development in the story as not only has Bankman-Fried been extradited to the US to face criminal charges but he has also been released on $250 million bail.
The Road to Court
Once the news broke that Bankman-Fried had been arrested in the Bahamas, many called for him to be extradited to his home country of the United States. This wish has been fulfilled as Bankman-Fried is now in the US and is facing criminal charges of wire fraud, money laundering and campaign finance violations as well as a host of civil charges.
As many of us know, the collapse of FTX led to about a million people being owed money by the exchange and several bankruptcies of companies that were exposed to it. Needless to say, Bankman-Fried has a lot to answer for. But while he awaits a trial date, we will be at home with his parents in Palo Alto, California thanks to his bail agreement. But this agreement did not come cheap but at a price of $250 million, now holding the record for one of the most expensive bails in history.
But while Bankman-Fried might be able to wait out his trial date at home, he is not out of the woods yet. He has repeatedly insisted that he did nothing wrong and did not knowingly commit any fraud.
"I didn't knowingly commit fraud. I don't think I committed fraud. I didn't want any of this to happen. I was certainly not nearly as competent as I thought I was […] Look, I wasn't running Alameda and I didn't know exactly what was going on and the size of their position. Look, I've had a bad month. This is not great," he said just last month.
But despite this, he has not formally pled guilty or innocent to any of the charges against him. The same cannot be said of his former associates as Caroline Ellison, the former Alameda CEO, and Gary Wang, his FTX co-founder, have both pled guilty to prosecutors.
How This Trial Will Shape Up
Now that Bankman-Fried is on US soil, we are shaping up for what might become the biggest trial in the crypto world. From the sheer amounts of money involved (both what was lost and what was allegedly stolen) to the chaos that ensued during FTX's existence and its decline, crypto watchers will certainly have a lot to keep them occupied.
But even as this happens, consideration must be given to the effects that this collapse has had on the industry beyond just Bankman-Fried and FTX.