Sam Bankman-Fried Trial Set for October, Pleads Not Guilty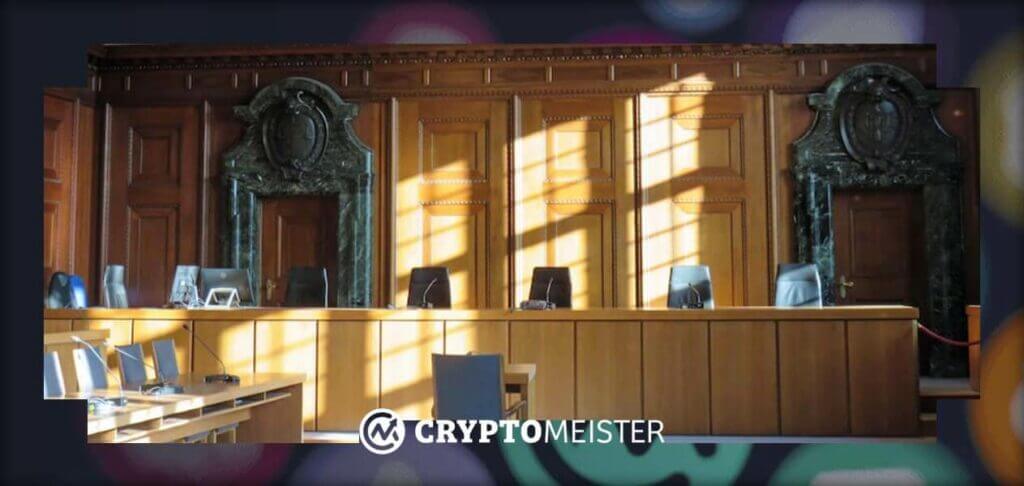 From the beginning to the end, the FTX saga has been the stuff of blockbuster documentaries. At the height of its success, FTX was one of the most recognizable crypto exchanges in the world, having secured endorsements from the likes of Tom Brady and handled billions in assets.
Since then, the exchange has collapsed and several of its executives are facing charges of fraud. Its former CEO Sam Bankman-Fried was recently extradited back to the United States and faces several charges, including fraud. But now, there has been a development in the case with Bankman-Fried pleading not guilty and his trial is set for this October.
Bankman-Fried Going to Court
To say that Bankman-Fried's journey in the crypto industry has been complex is an understatement. At a point, he was the industry's wunderkid and golden boy, touted as a philanthropic genius by his followers.
But this all came tumbling down when FTX experienced a liquidy crisis and it was then revealed that customer funds had been funnelled to Almeda research, the research arm of FTX, and then used for personal expenses. Overnight, thousands of FTX users were unable to withdraw their assets and it is estimated that the top 50 creditors of FTX alone are owed billions.
Then there is the ripple effect of its collapse, with companies like BlockFi even filing for bankruptcy due to having funds invested in FTX. Needless to say, many wanted Bankman-Fried, who resigned from his position as CEO, to face consequences. The issue was certainly not helped by Bankman-Fried's bizarre public statements following the collapse and his insistence that he did not knowingly do anything wrong.
But in late 2022, Bankman-Fried was finally arrested in the Bahamas where he was residing and extradited to the United States. After being released on a whopping $250 million bail, he retreated to his parent's home in California. Now, Bankman-Fried has pled not guilty to the eight criminal counts, including wire fraud and money laundering conspiracy, that he is facing.
And while Bankman-Fried maintains his innocence, several of his former associates, including former Alameda chief executive Caroline Ellison and former FTX chief technology officer Gary Wang, have pled guilty to their charges already.
Interestingly, the courts have also banned Bankman-Fried from accessing any funds associated with Alameda Research or FTX. This came following claims that he was trying to move funds to a different country that would be more lenient with the current situation, though his lawyer has denied that he was involved in any moving of assets.
The Case of the Year
It is clear that the Bankman-Fried case will shape up to be one of the biggest in the industry in 2023. From allegations of theft to the alleged mismanagement that took place at FTX and Alameda Research, many interesting details will likely come to light.
But beyond the media frenzy and sensation, it will be interesting to see how its outcome shapes both public and private crypto policy.