Stake.com Signs on as Formula One Sponsor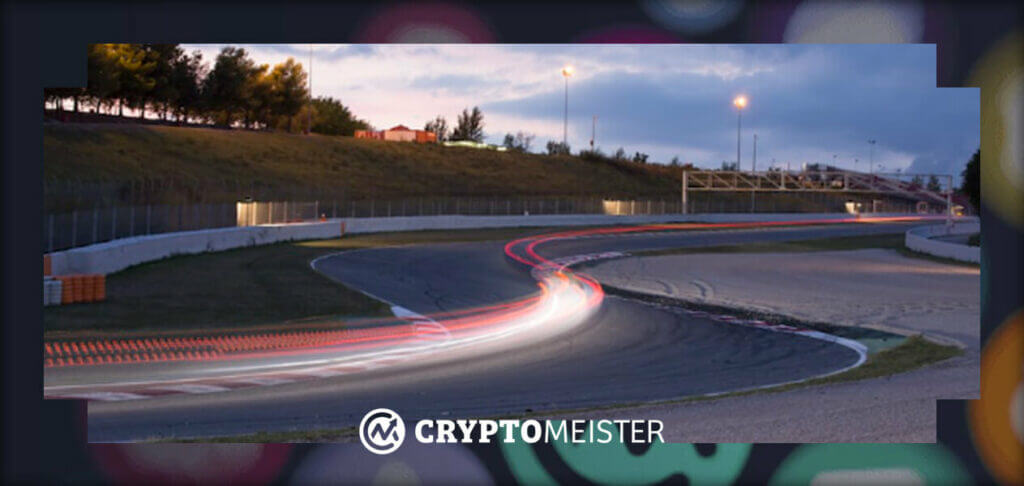 Crypto assets and sports might not be the most likely pairing on the surface but we have seen a number of intersections between the two over the years. One way that this has manifested is through crypto businesses becoming sponsors of sports teams and tournaments.
Take Stake.com, an Australian crypto casino, that signed on to become the sponsor of Formula 1 team Alfa Romeo earlier this week. This deal, reported to be worth $40 million over several years, will see Stake make its first appearance as a sponsor as early as this march.
Crypto At the Races
Formula One is one of the most-watched sports in the world and for a crypto brand to become a sponsor for a team means not just more eyes on it but even more public legitimacy as well.
This sponsorship also comes at an interesting time as Alfa Romeo is currently signed to the Sauber team for the rest of the year. And even after Alfa Romeo leaves the team, Stake.com will continue to have naming rights.
And according to Stake co-founder Bijan Tehrani, this deal represents a chance for the casino to create more engagement with its users and is overall a win-win for all involved.
"Alfa Romeo F1 Team Stake will expand our opportunities for fan engagement through brand integration and activation. We are fully committed to enhancing race weekends by creating unique experiences for all Alfa Romeo F1 Team Stake fans, growing audience engagement in the digital arena," he said.
It is not unusual for betting brands to sponsor sports teams and tournaments and given the increased presence of crypto companies in the sporting world, this sort of deal makes a lot of sense.
And this is not the company's first foray into the world of mainstream endorsements. It has previously acted as a sponsor for the English Premier League team Everton FC as well as a number of MMA fighters. In terms of ambassadors, it currently has rapper Drake as one of th its top spokespersons so clearly, it is pursuing mainstream visibility. And beyond just visibility, being associated with things like Formula One and famous rappers grants a certain level of respectability in the eyes of many consumers.
And given how polarizing cryptocurrency has been over the years, this is something that is very much needed. This was also reitetaed by Alessandro Alunni Bravi, the Managing Director of Sauber Group.
As he explained, "Formula One has seen a huge increase in interest over the last few years and the arrival of brands such as Stake are representative of the massive exposure our sport can offer."
Crypto on Your Screens
The relationship between sports and crypto has been ongoing for a while now and shows no signs of stopping. A few years ago, a deal like this would have been a novelty but after firms like crypto.com got involved in the World Cup Last year and every major sport has seen participation from firms in web3, they are much more common.