Swedish Pension Funds Invest in Coinbase, Feels Winter Chill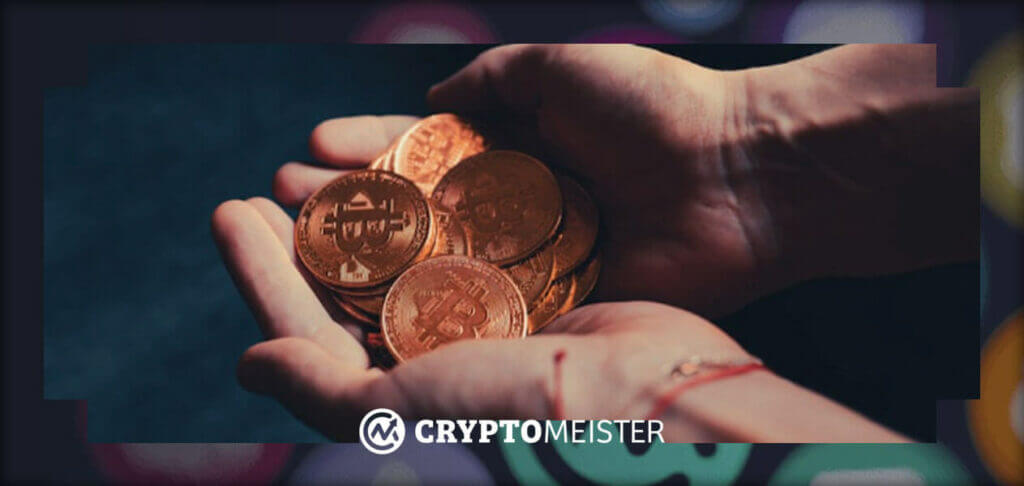 Whether you love or hate them, cryptocurrencies have proven to be a solid investment for many over the years. In fact, bitcoin was found to be the best-performing asset of the 2010s and as such, has attracted a hoard of investment from people and companies around the world.
Some of these companies include four Swedish pension funds which reportedly invested in the crypto exchange Coinbase. This was reported by local Swedish media which revealed that the companies invested in the exchange a while ago and are now feeling the effects of the ongoing bear market on their investment.
The Aftermath of the Investment
As the reports state, the amounts of money invested in Coinbase were not insignificant in the least. Allegedly, $19 million worth of kronor investments were made in Coinbase and as the funds have been conducting end-of-year reviews, the returns on these investments have not been encouraging.
It is worth noting that not only have the prices of several cryptos such as bitcoin taken a dive but so has the value of Coinbase's stock. The company itself has had to fire 60 members of staff recently. And this also comes after the company let go of 18% of its workforce earlier this year and cancelled a number of planned projects.
As such, those who hold stock in Coinbase will not have had the best year. And interestingly, this is not the only negative experience that pension funds have had with the crypto industry this year. When FTX collapsed, it was revealed that a Canadian Teacher's Pension had millions of dollars tied up in the now-defunct exchange.
While all investments carry some risk, it was especially devastating for a platform with millions from a pension fund to disappear practically overnight. But that is still a different situation in that while Coinbase can and should pick up after the crypto winter ends, there does not seem to be much optimism for FTX creditors to recover their funds.
Overall, those who recently invested in crypto are having to deal with the downsides of a notoriously volatile market. As economist Claes Hemberg said, speaking to the media about the situation, "There is no stability, no activity, that creates any value. It is pure speculation and guesswork. So far, it hasn't gone so well."
This is a common critique that is levelled against the crypto industry; that it creates no value. And sadly, these critiques are amplified during periods of market distress.
What to Do
While no one wants to lose money on their investment, crypto lovers are currently going through the dreaded period where their gains are down. But as any experienced crypto-head will tell you, it comes with the territory.
Some might choose to pull out their investments while others will decide to ride it out. The latter is the sentiment that has been shared by leaders in the crypto sector such as Changpeng Zhao; that the industry is not dead and recovery is just a matter of time.