The Block CEO Resigns Due to $43 Million FTX Loan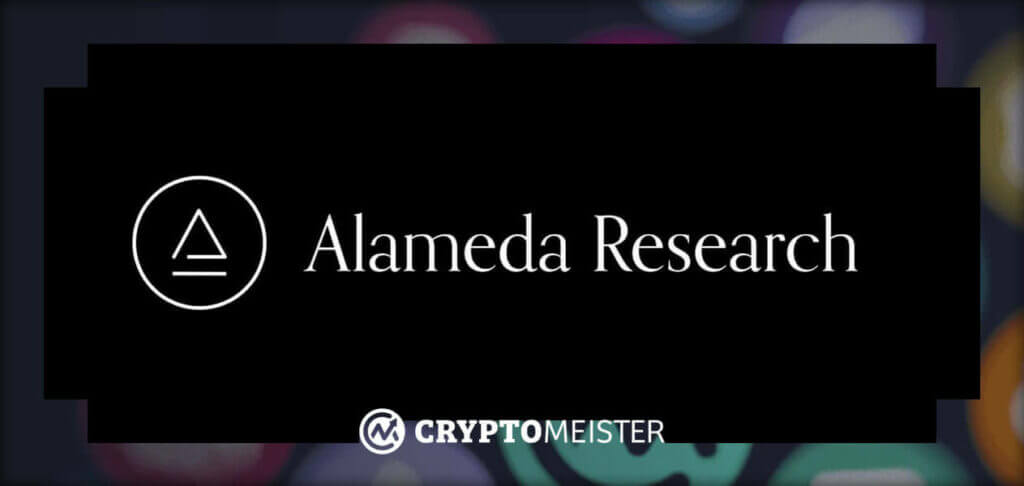 Day by day, the scandals involving Sam Bankman-Fried, the former CEO of the now-defunct FTX exchange, continue to pile up. From all the drama that surrounded the FTX collapse to his often-bizarre statements since, Bankman-Fried has certainly stayed in the headlines. But this latest scandal has less to do with the FTX collapse and more to do with his own activities.
As per recent reports, Michael McCaffrey, the former CEO of popular crypto publication the Block, has resigned from his position following revelations that he had taken loans from Sam Bankman-Fried to the tune of $43 million.
How Bankman-Fried Secretly Funded The Block
As the Block itself has reported, McCaffrey took money from Sam Bankman-Fired for over a year. And this money, apparently, was used for both private expenses and securing more control at the publication.
"This news came as both a shock and disappointment to The Block leadership team. Mike's decision to take out a loan from SBF and not disclose that information demonstrates a serious lack of judgment. It undermines The Block's reputation and credibility, especially that of our reporters and researchers, as well as our efforts at industry-leading transparency," said a statement from the company.
In total, McCaffrey took three different loans from Bankman-Fried. The first, which was $12 million, was used to buy out investors in the Block so that McCaffrey could become the new CEO of the employee-owned publication. The second loan was to the tune of $15 million and was allegedly spent on daily expenses and the final loan of $16 million was used to buy real estate.
In light of these undisclosed loans, McCaffrey has resigned from his position as the CEO of the Block and a new CEO, Bobby Moran, has been announced. One thing that the publication has been quick to stress within this scandal is that McCaffrey acted alone and no one at the company knew about his actions. It was also stressed that while McCaffrey took money from Sam Bankman-Fried, it did not influence the Block's reporting or ethics.
"No one at The Block had any knowledge of this financial arrangement besides Mike. From our own experience, we have seen no evidence that Mike ever sought to improperly influence the newsroom or research teams, particularly in their coverage of SBF, FTX, and Alameda Research," a statement from the new CEO said.
Despite this, social media users have inevitably brought up questions about how much this money would have influenced the coverage of FTX on the part of the Block. After all, the FTX collapse has been extensively covered by crypto-focused news and if one of them was funded by Bankman-Fried, it could represent a conflict of interest.
What Happens Now?
While McCaffrey has now left his position at the Block and the new outlet is trying to salvage its reputation, this whole scandal casts a bad light not only on the outgoing CEO but on Bankman-Fried as well, who has been accused of mismanagement during his time at FTX.