Thodex Founder Faruk Öze to be Extradited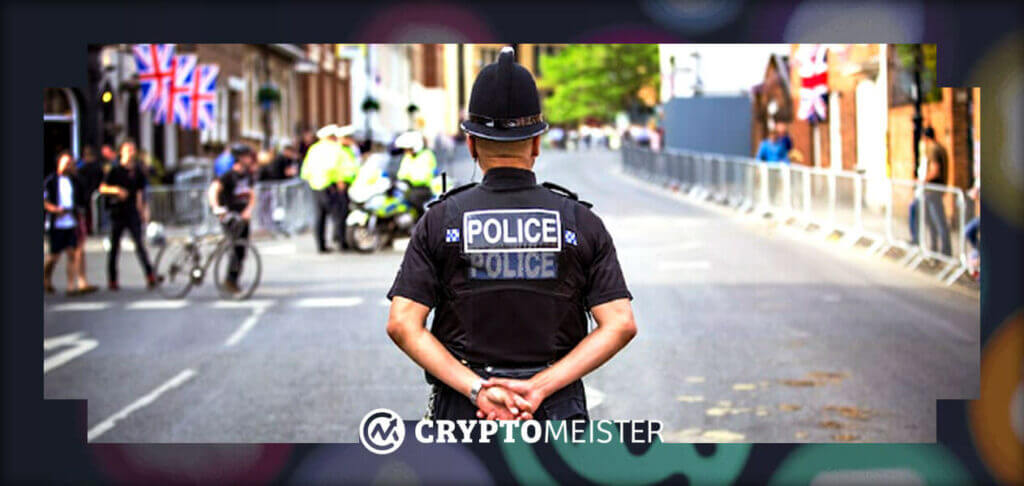 Within the crypto space, there are few things that are as devastating as an exit scam, especially if it involves an alleged exchange. An exit scam is a situation in which a project is established and convinces investors to put their money in for legitimate means but then 'folds up' with the founders disappearing with their funds. What makes these schemes even more tragic is the fact that the perpetrators of exit scams are rarely ever apprehended.
Thankfully, this will not be the case for Thodex, one of the biggest crypto exchanges in Turkey which was exposed as an exit scheme in 2021 after its founder Faruk Özer was arrested and according to local reports, will be extradited to Turkey to face charges.
The Long Arm of the Law
At the peak of its operations, Thodex had about $2 billion in deposits from 400,000 users when it suddenly went offline and its management was non-communicative. This was when the exchange was revealed to be an exit scam and from then the eyes of investors and the law were on Faruk Özer, its founder.
Whenever these sorts of scams happen, there is the worry that the people at the centre of them will get away with it. This was not to be the case as Özer was arrested in Albania in August 2022 and his identity was confirmed through the use of biometrics. now, he is to be extradited to his native Turkey to stand trial.
"[…] fugitive Faruk Fatih Özer, the founder of Thodex, sought by a red notice, was caught in Vlora, Albania, and his identity was confirmed by biometric results. The extradition proceedings of Fatih Özer to Turkey were initiated by the Interpol Department of the General Directorate of Security," said a statement from the Turkish Interior Ministry at the time.
This decision was made by Judge Elis Dine of the Elbasan Court of First Instance and it was noted that it can be appealed within the next 15 days. The 27-year-old Özer will be facing charges of fraud and founding a criminal organization should he finally be extradited.
For those who lost money to Thodex, this might offer some form of relief as well as the hope of possibly getting their funds back. These sorts of incidents cast a dark shadow on the industry in that many already distrust cryptocurrency as well as companies within the industry.
When an exchange holding billions of dollars suddenly folds up and its founders disappear, many of these preconceived notions are confirmed. However, law enforcement seems to be more adept at prosecuting crypto-related crimes and regulation seems to be catching up with industry developments.
What Happens Now?
Now that Özer has been apprehended and is due to be extradited, a long prosecution process is likely ahead of us. Only time will tell if he will be convicted and what his punishment will be as well as how much, if any, of the stolen customer funds can be recovered.