U.K Education Secretary Suffers Twitter Hack, Promotes Crypto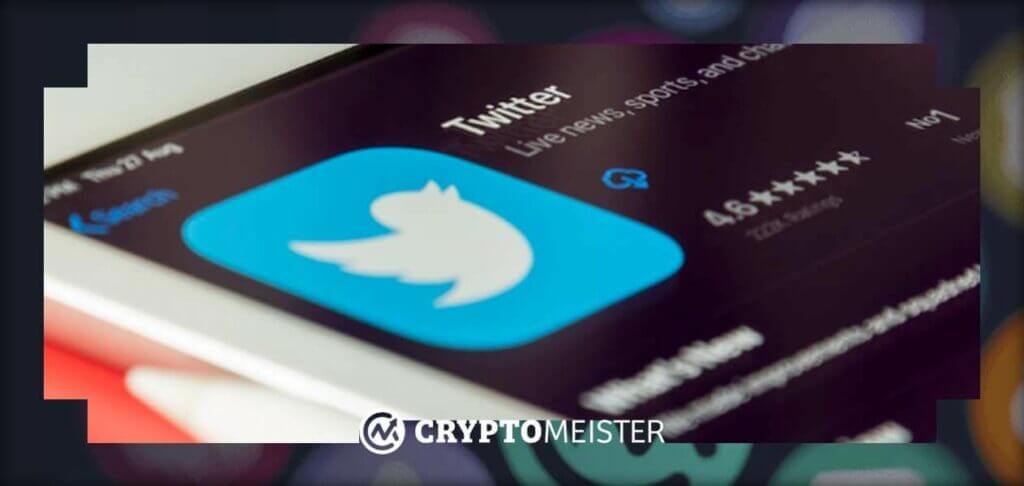 It's a story we've heard several times at this point; hackers are able to take control of the social media of a prominent figure and use the account to promote dodgy links. This has happened to celebrities, world leaders, and even organisations.
But now, it seems that these hackers don't take a break, even on Christmas day. This comes as Gillian Keegan, the U.K education minister, had her Twitter account hacked on Christmas Day this year, with the hackers engaging in all sorts of bizarre behaviour and promoting cryptocurrency.
Details About the Hack
One of the first things that were done after the account was compromised was Keegan's profile picture being changed to that of Tesla CEO Elon Musk.
Musk has been an avid crypto supporter for years and is often partially credited with the rise of Dogecoin. But this was not all as the hackers put out a series of tweets promoting Dogecoin.
"Don't miss guys! Breaking News for Christmas," one Tweet said, along with a link that promised a Dogecoin giveaway for the crypto community. This is in line with typical hacker behaviour in which compromised accounts are used to promote links promising a giveaway of some sort. However, should users click the links, there is a high chance that their sensitive information and crypto will be stolen.
For now, it is unknown whether or not anyone has clicked the link but Keegan's account appears to still be under the control of the hackers, who have repeatedly tweeted out the same link that promises a giveaway. The account has also been repeatedly tweeting to Elon Musk himself, responding to his Twitter posts with tweets like, "I'm working hard behind the scenes on this Christmas Festival event…It's gonna be awesome!" and "ĐOGECOIN is the future, and I'm excited to be a part of it. Are you with me?"
While, on the surface, these posts seem too bizarre and spammy to be taken seriously, they are fairly common. Oftentimes, these hackers count on a combination of people's ignorance about crypto scams and the trust that they have in public figures like Minster Keegan to get them to click on malicious links. Even if only a few people fall victim, the hackers can make a significant amount of money.
It has already been shown that the amount of money stolen in crypto and other blockchain-based assets has increased over the years so clearly, the hackers have no plans to stop.
How to Keep Crypto Safe
While this represents a classic case of hacking and a potential crypto scam, it does offer a way for crypto users to learn how to prevent falling victim to such schemes.
As experts have said repeatedly, dodgy links that promise free crypto should never be clicked on, even if it is coming from the account of a public figure. In the case of Gillian Keegan, such tweets should be reported to protect other users from falling victim.