UK Treasury Pursuing Robust Crypto Laws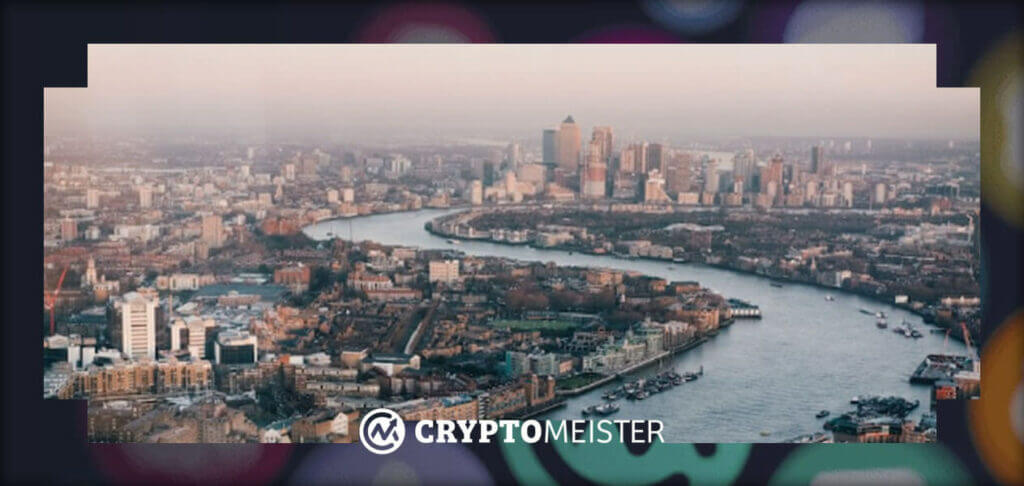 Thanks to a combination of the ongoing crypto winter, greater adoption of digital assets, and incidents like the Terra and FTX collapse, we are seeing a wave of more crypto regulations sweeping the globe. This has been seen in countries like South Korea and Italy introducing new crypto laws.
Now, it seems that the UK is getting in on the action as its treasury has laid out plans for crypto regulation during an industry consultation on January 31, 2023. As part of these 'robust' laws, crypto exchanges would be held responsible for the ensuing safety of the transactions that take place on their platforms.
Better Laws Coming to the UK
One thing to note in all of this is that the UK is actively trying to become a new crypto hub. This is a goal that current prime minister Rishi Sunak has nurtured even before entering the highest office in the UK and it appears to still be on the table. But despite the country's loft ambitions, it is still concerned with the protection of its citizens who might choose to participate in the industry.
"We remain steadfast in our commitment to grow the economy and enable technological change and innovation — and this includes cryptoasset technology. But we must also protect consumers who are embracing this new technology — ensuring robust, transparent, and fair standards," said  Andrew Griffith, economic secretary to the Treasury.
And a lot of these standards are being enforced on crypto exchanges, which often act as the first point of contact between consumers and crypto. As part of their responsibilities, exchanges would be required to publish all necessary disclosure documents. On top of this, they would also need to set the parameters of how tokens can qualify to be listed on their platforms and make these clear to all. 
Interestingly, the consultation also suggested a relaxation of current crypto advertising restrictions. In this case, crypto businesses that have been duly registered with the Financial Conduct Authority would be able to publish their own promotional content as the industry becomes better regulated. The reason given for this is that crypto regulations will take time to pass and legitimate companies should be able to seek out more investors as this happens.
This is especially pressing given the fact that the industry is going through a winter period and will need investments to keep going. At the same time, the FCA has been dealing with crypto-related adverts that violate its rules for a while now, even from legitimate companies, so this might end up being tricky.
Balancing the Scales
Consultations for this purpose will continue to be held until the end of April after which concrete laws can be decided upon and implemented. Regardless of what decision is ultimately taken, the UK government has a big task on its hands; it has to continue in its ambitions of becoming a crypto hub while protecting users and giving companies in the space a chance to legitimately operate which is no easy task.