US Congressman Under Investigation for Promoting Crypto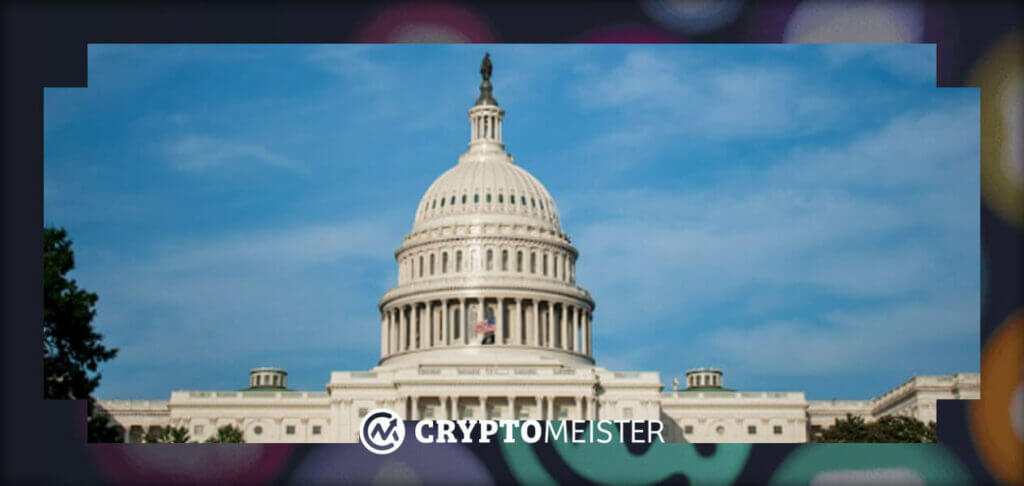 Because cryptocurrencies are essentially investment vehicles as well as a medium of exchange, laws surrounding their promotion have gotten more sophisticated over the years. Several celebrities, for example, have gotten in trouble for promoting cryptos that were not properly disclosed or turned out to be fraudulent.
Now, it seems celebrities are not the only ones feeling the heat as the US House Committee is currently investigating Congressman Madison Cawthorne for promoting cryptocurrency. And according to a December 6, 2022 report from the Committee, substantial evidence has been found to the fact.
Details About the Investigation
As per the report, Cawthorne was investigated for having "improperly promoted a cryptocurrency in which he may have had an undisclosed financial interest and engaged in an improper relationship with an individual employed on his congressional staff."
While the investigation concluded that while there was no evidence of an improper relationship with a member of his staff, the congressman did promote a cryptocurrency without disclosing that he had a significant financial interest in it. Furthermore, the congressman did not file a report with the House disclosing any of this, though it was determined that this was not done intentionally. The token in question, identified as LGB coin, was sold to the congressman on December 21, 2021, at a price of $150,000 for 180 billion tokens and he went on to promote the asset on his social media. Following a cancelled deal between LGB coin and NASCAR, the congressman sold almost all of his LGB Coin in three batches on December 31, 2021, January 4, 2022, and January 17, 2022.
And the issue isn't just that the congressman promoted a cryptocurrency that he had an interest in but also that he was able to purchase the crypto at a better price than others.
"The ISC also found that Representative Cawthorn's purchase of the cryptocurrency was on more generous terms than were available to the general public, resulting in an improper gift," the report further states. Ultimately, the House recommends that Cawthorn repay the value of the 'improper' gift and pay some fees for not filing a report regarding the situation.
This situation is rather interesting in that while we have gotten used to pop stars and actors promoting cryptos, public servants are a different case entirely. This was noted by the house, which explained that the rules of asset promotion among representatives also apply to cryptocurrencies, as new as they are. This decision also helps to set a precedent among representatives and their crypto dealings moving forward.
"As the ISC Report notes, Members are widely recognizable public servants, and their participation in commercial endorsements or promotions may create the perception that they are making use of their official position for commercial gain. While cryptocurrency promotion, particularly of a "meme coin," may be a novel issue before the Committee, whether a Member may promote an asset in which that Member has a financial interest is not a novel question.," it concluded.