US House Financial Services Committee Announces Digital Assets Subcommittee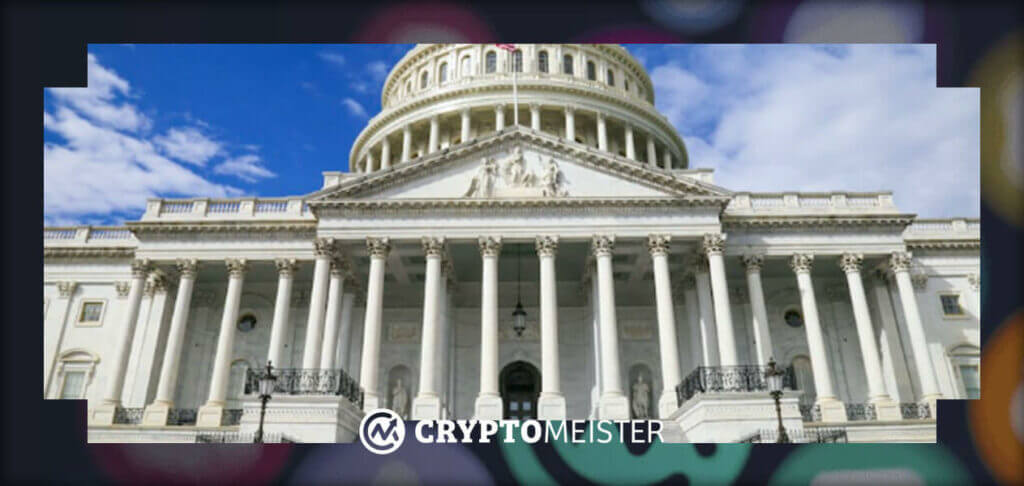 Over the last few years, we've seen a wave of not just crypto adoption around the world but crypto regulation as well. The increased use of cryptocurrency means that world governments are stepping up and putting concrete laws in place to guide the industry.
In the US, for example, the House of Representatives has announced a new subcommittee that is dedicated specifically to the regulation of digital assets. Called the Subcommittee on Digital Assets, Financial Technology and Inclusion, this development was announced last week by Congressman Patrick McHenry.
Details About this New Subcommittee
According to McHenry, this subcommittee is needed to fill a hole in the current committee setup. This new subcommittee will be chaired by Congressman French Hill who will also act as its vice-chairman. 
"At a time of major technological advancement and change in the financial sector, it is our job to work across the aisle and promote responsible innovation while encouraging FinTech innovation to flourish safely and effectively in the United States. I also am proud to serve as the Vice-Chairman of the House Financial Services Committee, and I look forward to supporting Chairman McHenry in our work to promote economic prosperity and deliver on our commitment to America," said Hill in an official statement.
So what will this subcommittee do, exactly? As per the official government website, it will work to "clear rules of the road" regarding the regulators of the digital asset ecosystem as well as promote financial technology to underserved communities. It will also develop best practices and policies that promote inclusion and diversity in the digital asset ecosystem.
One of the possible pitfalls when it comes to the development of digital asset regulations is that sometimes, the needs of the crypto community get lumped together with others and as such, the industry does not get the attention that it needs. But with the industry growing at the rate that it is, this cannot continue and this was stressed by McHenry in his own statement.
"FinTech—particularly digital assets—holds immense promise as a tool to build a more inclusive financial system. I look forward to working with him to provide clear rules of the road for this ecosystem that protect consumers, while allowing innovation to thrive here in the U.S," he said.
Along with the Subcommittee on Digital Assets, Financial Technology and Inclusion, the house also announced subcommittees on Capital Markets, Financial Institutions and Monetary Policy, National Security, Illicit Finance, and International Financial Institutions, National Security, Illicit Finance, and International Financial Institutions, and Housing and Insurance.
Regulating Crypto
This new development is a very welcome sign for the crypto industry. First, it shows that it has become mainstream and prominent enough to warrant its own subcommittee. Furthermore, this also shows that the industry will be better regulated and given more attention by lawmakers.
It is also interesting to note the emphasis of this subcommittee on inclusion within the industry and the serving of underrepresented communities.