US Puts Further Sanctions on Tornado Cash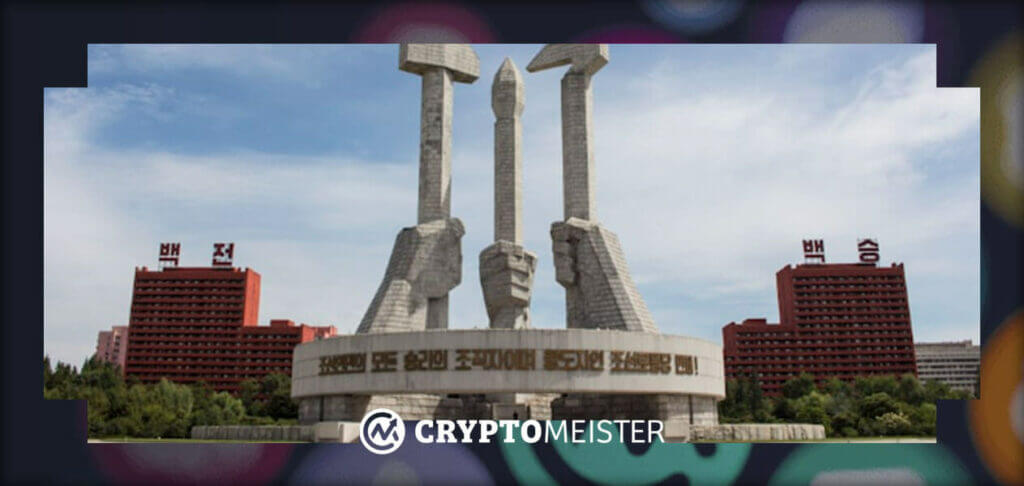 Over the years, Tornado cash has developed a reputation for being a controversial service within the crypto industry. Essentially, Tornado cash acts as a crypto-mixing service in which tokens are 'mixed' with one another and as such, cannot be tracked as easily. On paper, this could be used for legitimate transactions such as crypto whales who want their privacy.
But Tornado Cash has since become a go-to- for hackers and scammers who use its service to launder their ill-gotten gains. Take, for example, a person who steals tokens from a victim's wallet and wants to convert them without being caught. A service like Tornado Cash would be the perfect way to do that. And that is exactly what has happened over the years.
In response, the US has placed sanctions on Tornado Cash and no US citizens can legally use it. But it seems that wasn't enough as the US has placed fresh sanctions on the mixing service.
Tornado Cash Under Fire (Again)
In a November 8, 2022 press release, the US Treasury announced that it would be amending sanctions against Tornado Cash. The reason given is that it had provided services to the Democratic People's Republic of Korea (DPRK) which is also under US sanctions.
The services rendered were for the Lazarus Group, which is a DPRK-sanctioned hacker group that stole $455 million in March 2022 in what is considered the largest crypto heist in history. The funds were then moved through Tornado Cash to prevent detection.
But the US Treasury caught wind of their activities and will now be sanctioning Tornado Cash and has blacklisted both its website and its crypto wallet address.
"OFAC simultaneously delisted and redesignated Tornado Cash under E.O. 13722 and E.O. 13694, as amended, for its role in enabling malicious cyber activities, which ultimately support the DPRK's WMD program. Effective immediately, the August 8, 2022 designation of Tornado Cash is no longer operative, and it is wholly replaced by today's action," the statement said, adding that any foreign financial institution that knowingly provides services to any of the designated parties risks being put under sanctions themselves.
The North Korea-Bitcoin Connection
Besides Tornado Cash, two people connected to Air Koryo, North Korea's state-owned airline, were also sanctioned for aiding in its nuclear weapons program. It has been speculated for years that North Korea has been sponsoring a hacking group, the Lazarus Group, to steal cryptocurrency to fund its nuclear program.
This has even more merit given the recent sanctions and shows no signs of stopping. As has been pointed out, Tornado Cash is a decentralized service which means that while the US government can place sanctions on it, it cannot be taken down. Instead, it will likely remain tangled in the complicated web of US-North Korea relations for years to come.
This incident also shows the concern that some regulators have regarding blockchain in that it can, and in the case of Tornado Cash, has been used for criminal activity.