VISA Testing Stabelcoins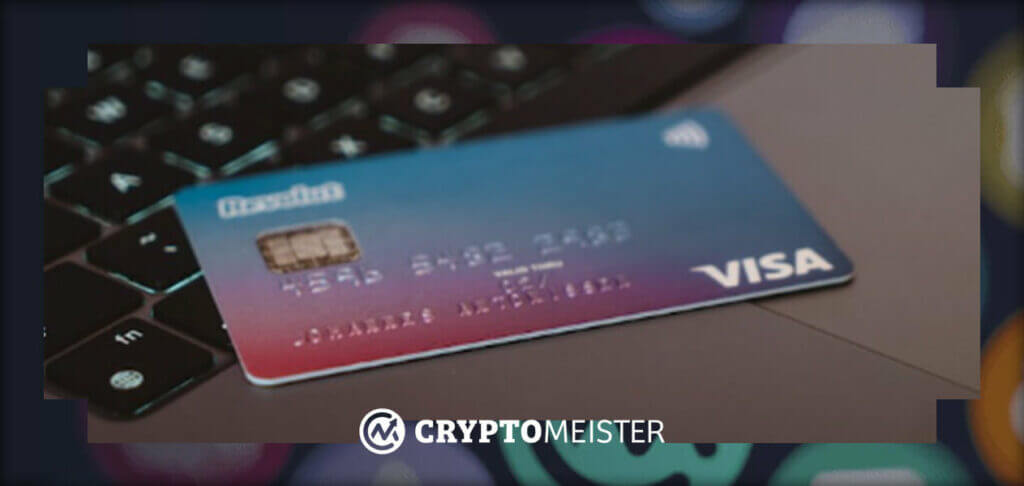 Anyone following the crypto industry will notice that there has been a concerted effort on the part of many mainstream firms to adopt digital assets. Whether this has meant supporting crypto transactions or even launching their own, the support from the mainstream has definitely been felt.
One of the latest developments in that regard comes from the payment processor VISA. Its head of crypto Cuy Sheffield confirmed at StarkWare Sessions 2023 that the firm is testing a stablecoin and looking to support crypto-to-fiat transactions on its platforms in the future. This, should it go live, would be one of the biggest access points for crypto within mainstream finance.
VISA's Big Crypto Plans
One of the biggest barriers to adoption that crypto users have faced is the lack of acceptance from mainstream financial institutions. For years, many crypto businesses were even denied basic banking services and there appeared to be a chasm between the crypto and mainstream financial space.
But VISA could go a long way in bridging this gap with its incoming settlements program. According to Sheffield, the payment processor is working on accepting settlement payments from issuers in USDC starting on Ethereum and paying out in USDC. 
Noting that this is a big priority for VISA, Sheffield said, "That's been one of the areas where we want to build muscle memory. The same way that we can convert between dollars in euros on a cross-border transaction, we should be able to convert between digital tokenized dollars and traditional dollars."
He also noted that the company is looking into how to make international settlements work faster. However, VISA currently relies on the Society for Worldwide Interbank Financial Telecommunications (SWIFT) which is notorious for being rather slow and cumbersome to navigate. But blockchain technology could be the solution to these issues. While SWIFT transactions have been known to take days to settle, crypto ones are often completed within minutes and if this power can be harnessed, cross-border transactions could be solved quickly.
"We set all over Swift, so we can't move money as frequently as we'd like because there are a number of limitations that exist in those networks. And so, we've been experimenting, we publicly announced. We've been testing how to actually accept settlement payments [with stablecoins]," Sheffield noted.
If VISA is able to pull this off, it could revolutionize the way that cross-border settlements are handled and offer a much smoother experience to customers around the world.
At the event, some information was also given by former VISA CEO Al Kelly who noted that the company is looking into not only private stablecoins but potentially central bank digital currencies (CBDCs) as well. Stating that blockchain is an emerging sector, Kelly believes that VISA can offer some of the current benefits that it does for bank rails in the space. This would mean creating a stable infrastructure for things like stablecoins and CBDCs to operate. Hopefully, we will get more announcements from VISA as these initiatives come to light.