Wanted 'Crypto Queen' Tries to Sell Apartment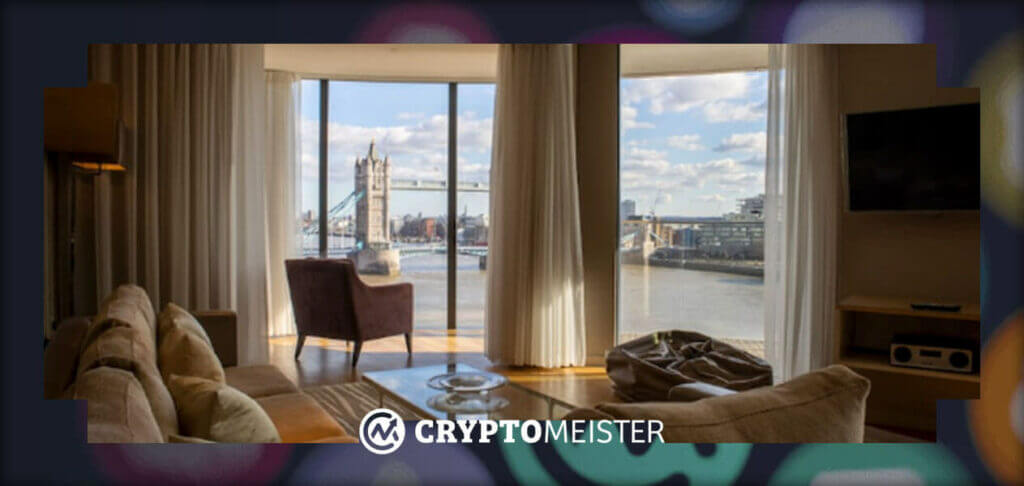 Even those who are not heavily involved in the crypto industry have heard of Ruja Ignatova at some point. Popularly called the Crypto queen, Ignatova is the founder of the infamous Onecoin scheme which collapsed a few years ago after duping investors of billions of dollars. Ever since, Ignatova has been on the run and is listed as one of the most wanted people by the FBI.
But it seems that after years in hiding, she has finally made an appearance (sort of). This comes as a posh London property she apparently owns was listed on the market.
The Cryptoqueen Reemerges
This new appearance was made public through a filing made to the British government by ​​Abbots House Penthouse Limited. This filing was in relation to an expensive penthouse in the neighbourhood of Kensington that the firm is trying to sell.
The documents reveal that not only is Ignatova a beneficial owner of the company and thus, has ties to the house but also that she has owned the house since May 2016, around the time that OneCoin first collapsed. New UK laws dictate that foreign owners of properties must be identified and this is how this information came to light.
And the house in question has been on the market twice, initially listed for $15.5 million and then for $13.6 million. But while Ignatova has been able to evade the authorities and apparently still has access to million-dollar properties, the same cannot be said of her associates.
Just last month, Karl Greenwood, her co-founder, pled guilty to charges of wire fraud and money laundering in a Manhattan court for his involvement in the scheme. As per court documents, he was the "global master distributor" for OneCoin and was paid an impressive €20 million a month for his work. It was also revealed that those working on OneCoin were very aware of their actions, with Ignatova herself reportedly referring to the scheme as 'MLM meets bitch of wall street'.
Ahead of his April sentencing, it was noted that law enforcement will be coming down hard on those involved in OneCoin and other scams.
"As a founder and leader of OneCoin, Karl Sebastian Greenwood operated one of the largest international fraud schemes ever perpetrated. Greenwood and his co-conspirators, including fugitive Ruja Ignatova, conned unsuspecting victims out of billions of dollars [..] This guilty plea by the co-founder of OneCoin caps a week at SDNY that sends a clear message that we are coming after all those who seek to exploit the cryptocurrency ecosystem through fraud, no matter how big or sophisticated you are," U.S. Attorney Damian William said.
The FBI is still in search of Ignatova, with her being listed on its Top Ten Most Wanted list and a $100,000 reward for information leading to her arrest still up for grabs. And while she is yet to be seen publicly, this new filing gives some indication of what she is doing currently.