Wyre Cuts Withdrawal Limit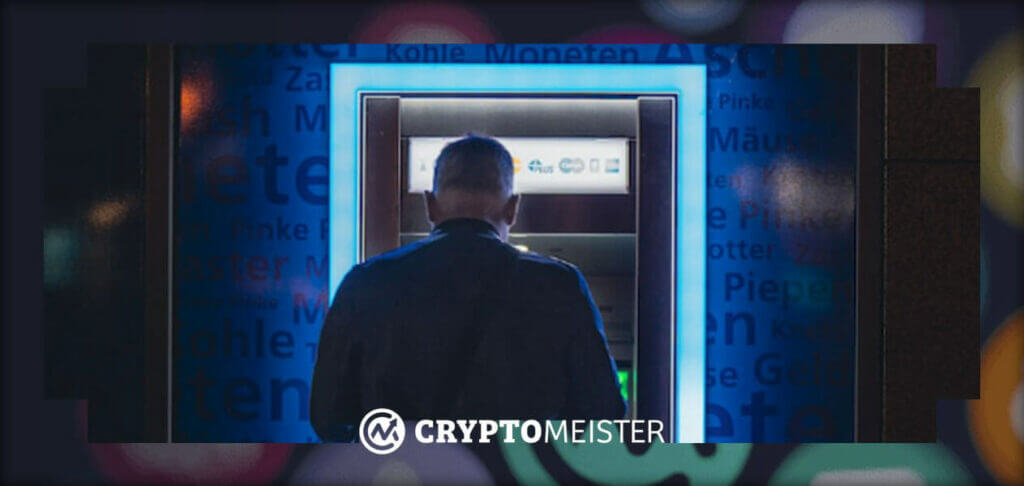 These days, few things strike fear into the hearts of crypto users like hearing that their ability to withdraw their assets from their platforms of choice has been suspended or changed in any way. This is because such changes to withdrawal policies were the first signs of trouble for platforms like FTX and BlockFi, which went on to file for bankruptcy.
The latest crypto service provider to limit users' withdrawal abilities is Wyre, a crypto payment provider. In a January 7, 2022 statement, the company announced that users can only withdraw up to 90% of their total balance on its platform.
Details About the Announcement
In the announcement, which was done via a Twitter thread, the company said that daily withdrawal limits would remain intact along with the new 90% rule.
"We are modifying our withdrawal policy. While customers will continue to be able to withdraw their funds, at this time, we are limiting withdrawals to no more than 90% of the funds currently in each customer account, subject to current daily limits," the company said.
It also implied that this decision was tied to current market conditions, noting that it is acting in the best interests of its users and trying to navigate the current market conditions the best it can. This new withdrawal policy also comes after a few shakeups for Wyre. First, it severed ties with MetaMask and will no longer act as its mobile aggregator.
And then there has been the change in its leadership. Stephen Cheng who has been the company's chief risk and compliance officer, has stepped in as its interim CEO. Overall, it seems that Wyre is going through a transitional period in both its operations and its management.
In its announcement, the company noted that his skillset from his previous role would come in handy now that he has the reins at Wyre.
"Stephen Cheng is our interim Chief Executive Officer – his skillset as our Chief Risk Officer and Chief Compliance Officer makes him well-suited to lead our company," the statement said.
The statement ended with Wyre saying that it is grateful to its community for its support and will offer more information as it is available. But despite all of this, some in the industry have some concerns.
Trust Issues in the Crypto Industry
Over the last few months, even the whiff of withdrawals being affected in any way can send users into a panic, scared that they will lose access to their funds if their service provider crashes.
In some way, what Wyre is doing can be seen as it getting ahead of the situation. This is by being transparent with its users and letting them know just how much they can withdraw and keeping them abreast of leadership changes within the company.
Now, all that is left is to see just how Wyre users respond to the situation. Some might take this as a sign of good faith and carry on while others might choose to take out as much of their funds as they can.