XRP, XLM, Bitcoin Cash, and Ethereum Classic Delisted by Coinbase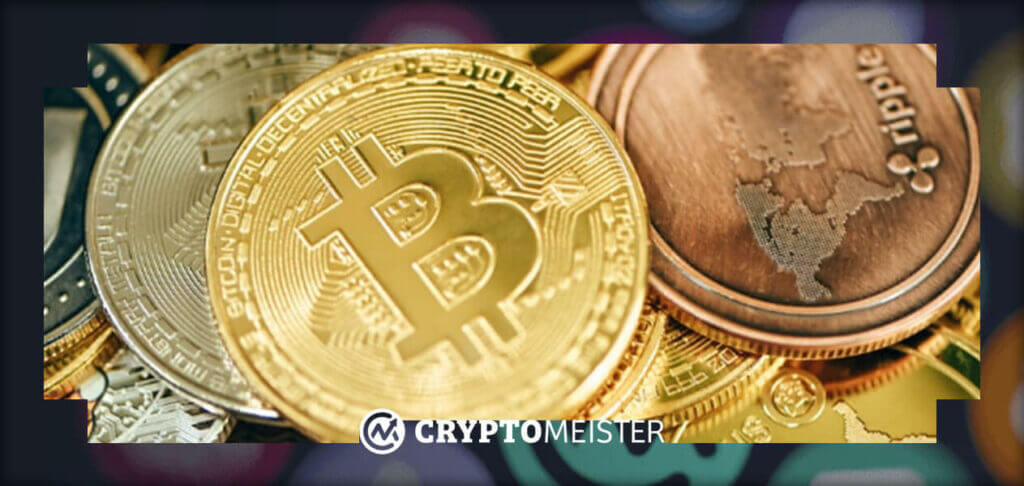 The last few months have been an difficult time for the crypto industry. As we find ourselves in the thick of the crypto winter, several projects have been affected negatively. From the mass layoffs in companies like Candy Digital and Coinbase to the decline in the value of many tokens, we are finding out just how bad a crypto slump can be.
Unfortunately for XRP, Bitcoin Cash, XML, and Ethereum Classic users, things have only gotten worse. This comes as Coinbase, one of the top crypto exchanges, has announced that it is delisting all four tokens.
XRP, Bitcoin Cash, and Ethereum Classic Off the Menu
This announcement was made by Coinbase on November 30, 2022, and will go into effect next year.
"As of January 2023, Coinbase Wallet will no longer be supporting the following assets and networks due to low usage: BCH, ETC, XLM and XRP," a statement on the Coinbase website says.
It is quite interesting that these tokens are experiencing low usage given how visible they are within the industry and the fact that two of them are forks of the two biggest tokens in crypto. It is also worth noting that XRP is the native token of Ripple, which is a major blockchain project. Besides this affiliation, XRP is also one of the top 10 tokens in the industry by market cap and as such, it is surprising that it is being delisted from the exchange.
For those who already hold one or more of these tokens on Coinbase, some information was given about how to proceed moving forward. As the post said, these assets will not be lost and will remain tethered to the user's wallet and can be accessed using their Coinbase Wallet recovery phrase.
While users may transfer them without any issue for now, things will get more complicated after January 2023. At that point, users will need to import their recovery phrase on another non-custodial wallet provider that supports the tokens that have been delisted. However, users are advised to not send or receive these assets through their Coinbase wallet after they have been delisted or send the tokens to a platform that does not support them. Doing either of these puts them at risk of losing their assets permanently.
What These Layoffs Mean
Most people within the crypto space are aware of the ongoing winter and its effects on many major tokens. But it is still baffling to see tokens like XRP and Bitcoin Cash being delisted from an exchange as big as Coinbase due to low usage. You know things are really dire when a top-10 token faces a challenge like this.
Between this and the layoffs, Coinbase seems to be bracing itself for a harsh winter ahead and all crypto buyers can do is brace themselves as well. And, of course, they will need to take all the precautions recommended by the exchanges that they use to secure their assets.