Binance and Mastercard Launch Bitcoin Card in Brazil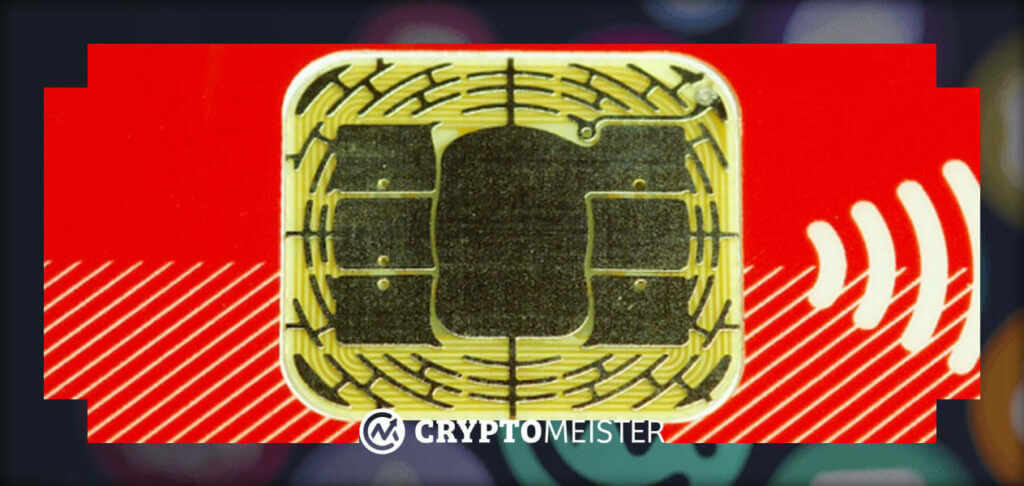 So much of the ongoing discussion regarding cryptocurrency is about them as speculative assets purely for profit-making. While this is fine in itself, it does tend to neglect the other uses of crypto such as its potential as a medium of exchange.
But top crypto exchange Binance appears to be making a step in the other direction as it has announced a new partnership with Mastercard. This partnership will see the launch of a prepaid crypto card in Brazil which was announced on January 30, 2023.
Easier Crypto Payments Coming to Brazil
One thing to note is that Brazil and the Latin American market, in general, are quite large and tech-forward which makes them the perfect market for such a product. This was a sentiment expressed by Binance, which has already launched a similar product in the Latin American market before.
"Binance and Mastercard are excited to announce the launch of Binance Card in Brazil. Brazil is among the top ten markets for Binance globally and becomes the second country in Latin America to have the product, following its release last year in Argentina," the official press release says.
This card, which is still in beta but will be made more widely available in the coming years, has been touted as a way to bridge the gap between the worlds of traditional finance and the crypto sector. Despite all the success that cryptocurrency has found over the years, it is still not fully accepted by the mainstream financial system.
But with this initiative, Binance users can get the best of both worlds as they will be able to make purchases using cryptos at any of the 90 million Mastercard merchants both online and offline. The cryptos currently accepted through this program are Brazilian Real, BNB, BUSD, USDT, BTC, ETH, SANTOS, ADA, DOT, SOL, SHIB, XRP, MATIC, and LINK.
And in doing this, they will not have to deal with the hassle of crypto to fiat conversions and these will be done at the point of purchase and in real-time. And there are rewards to be had for using this Binance Mastercard for transactions such as 8% cashback in crypto on eligible purchases and zero fees on ATM withdrawals. All these activities, as well as transaction history, can be viewed from users' dashboards on the Binance website or app.
Speaking on this new development, Guilherme Nazar, General Manager at Binance, said that making payments with crypto is a major pain point for Brazilian users and this makes the Binance card very relevant to them.
"Payments is one of the first and most obvious use cases for crypto, yet adoption has a lot of room to grow. We believe the Binance Card is a significant step in encouraging wider crypto use and global adoption, and the openness of Brazilians to innovation makes the country a great market for this release," he said.
Given the size and population of Latin America, we can expect to see more of these payments pop up over time should this venture be successful.