Binance Fesses Up to Mixing Customer Funds with B-Collateral Funds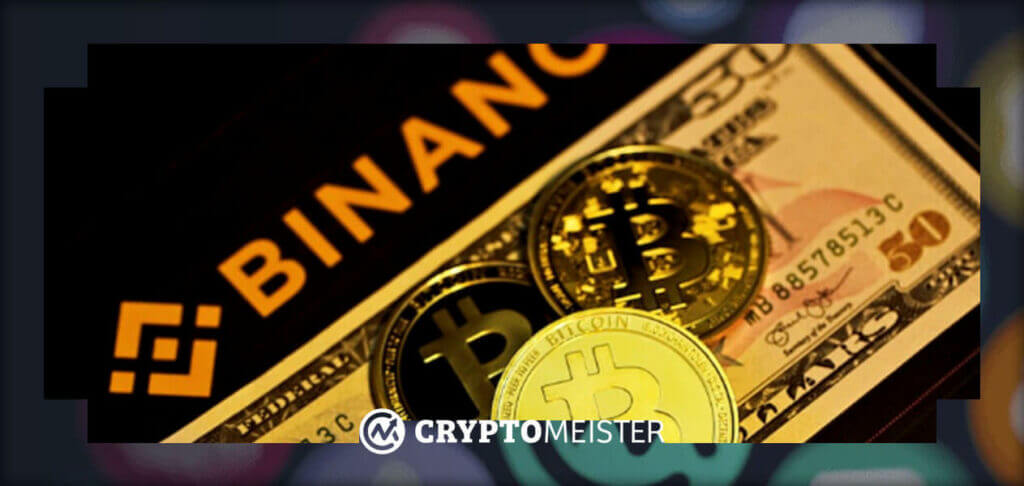 One of the benefits of on-chain tools and trackers is that crypto users can often tell where crypto moves along the blockchain and how much. When a crypto whale buys millions in a token or when a large amount is moved to or from an exchange the community tends to know.
This is why some crypto watchers were able to point out that the exchange Binance had engaged in some odd behavior when it came to storing tokens in its wallets. Now, Binance has come out to admit that it mixed customer funds with B-collateral funds. 
The Binance Debacle
This saga began when some eagled-eyed crypto watchers noticed that one of Binance's wallets called Binance 8 was overfull. Even in the exchange's collateral report released earlier this week, more funds were stored in its wallet that were needed. This indicated that customers' funds had been stored alongside the collateral for the exchange's B-funds, which is typically frowned upon. B-funds, in this case, refer to the pegged versions of tokens like bitcoin.
The alarm was raised by blockchain analytics firm ChainArgos, with others in the industry chiming in. As it was pointed out, this mixing of funds could create a problem for users who want to withdraw their assets from the exchange. In an extreme ripple effect, this could even lead to a withdrawal crisis that is reminiscent of the FTX scandal.
And given the fact that the industry is still feeling the effects of the FTX saga and users are still on edge, this is not a good look. This also comes weeks after Binance released its proof of reserves to ensure its customers that their funds were completely safe. Needless to say, this sort of error could rock user confidence.
Soon after this was pointed out, Binance came forward and admitted to this activity but said that it happened in error.
"Collateral assets have previously been moved into this wallet in error and referenced accordingly on the B-Token Proof of Collateral page. Binance is aware of this mistake and is in the process of transferring these assets to dedicated collateral wallets. Assets held with the exchange have been and continue to be backed 1:1," Binance said through a spokesperson.
A Sticky Situation
Even in the best of times, crypto watchers are diligent about keeping on top of the token movements in the industry, especially when it comes to large exchanges like Binance. But the market is not necessarily in the best of times.
Because of the FTX collapse and how devastating it was, everyone is constantly on the lookout for which exchange will fall next. It was this market anxiety that triggered a wave of several exchanges releasing their proof of reserves last year, Binance included. And while this situation is clearly a mistake, it will inevitably make some people look sideways are the mega-exchange. All we can do is hope such a situation does not repeat itself.