Binance Processed $8 Billion in Iranian Transactions Amidst Sanctions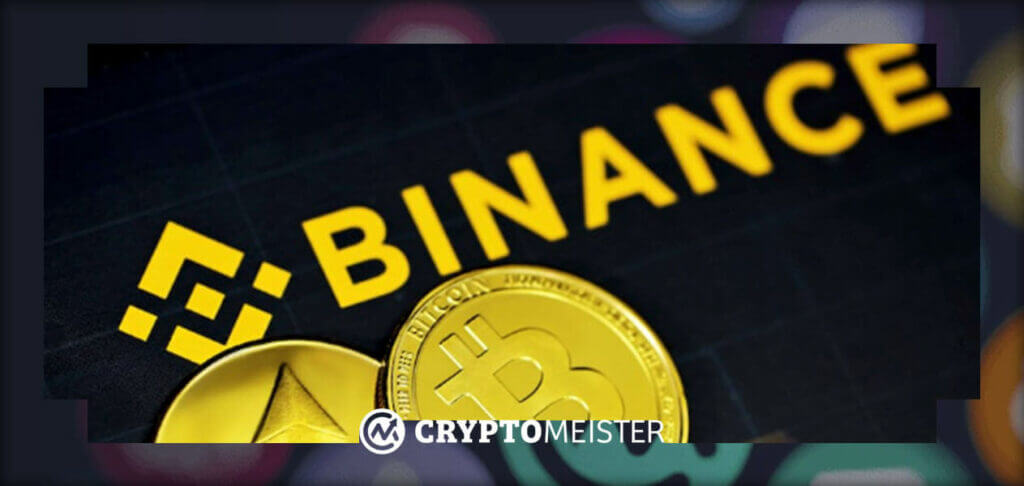 Being a lover of cryptocurrency but living in a country where it is not allowed or under sanctions is difficult. While those in other countries can buy, sell, and invest in digital assets, you can't do the same without being on the wrong side of the law. But as history has shown us, crypto lovers are a resilient bunch as even in countries like China that have banned crypto completely, digital asset investors find ways around it.
The same can apparently be said for those in Iran as Chainalysis reports that crypto exchange Binance has processed over $8 billion in Iranian crypto transactions since 2018. This is despite the fact that sanctions have been placed on the country by the United States. 
Iranians Continue Trading
Chainalysis' report noted that a majority of the transactions carried out were done between Nobitex, the biggest crypto exchange in Iran, and Binance. It is worth noting that Nobitex has been openly trying to skirt the restrictions on Iran, even publishing guides on how to do so on their site. And the public has been happy to oblige, as the report also found that a majority of the transactions used TRON as their token of choice. 
This is significant because TRON allows users to hide their identity and Nobitex encouraged users to do it to avoid being detected. However, it has warned users to avoid direct transfers to foreign crypto exchanges, which might have fallen on deaf ears.
Binance, on its part, has defended itself from any accusation of wrongdoing. 
"Binance.com is not a U.S. company, unlike other platforms that have exposure to these same U.S. sanctioned entities. However, we have taken proactive steps to limit our exposure to the Iranian marketplace, working with industry partners and internal tools," the company said.
Back in July, the company was the subject of a Reuters report which said that it continued to serve Iranian nationals despite sanctions, which its CEO Changpeng Zhao refuted. On Twitter, Zhao said that it has ceased serving the region and that after a few nationals were found to have gotten around restrictions, they were removed. Both Nobitex and the Tron Network have given no statement about the matter.
This, of course, is yet another example of crypto users carrying on with their activities, legal issues aside.
Crypto Transactions Under the Radar
Even though this has now come to light, it is unlikely that Iranians will stop trying to access the crypto market. Clearly, there are resources on the ground within Iran to help them do so. This just goes to show how resilient the crypto market is and how hard it is to contain.
In China, citizens used VPNs to get around the firewall, Iranians use an anonymous currency and routing via external exchanges, and another group of people will find another innovation to continue their trading. It seems that despite everything, crypto activities cannot be stopped and will find a way.