Binance Sued Over 'Illegal' Promotions in France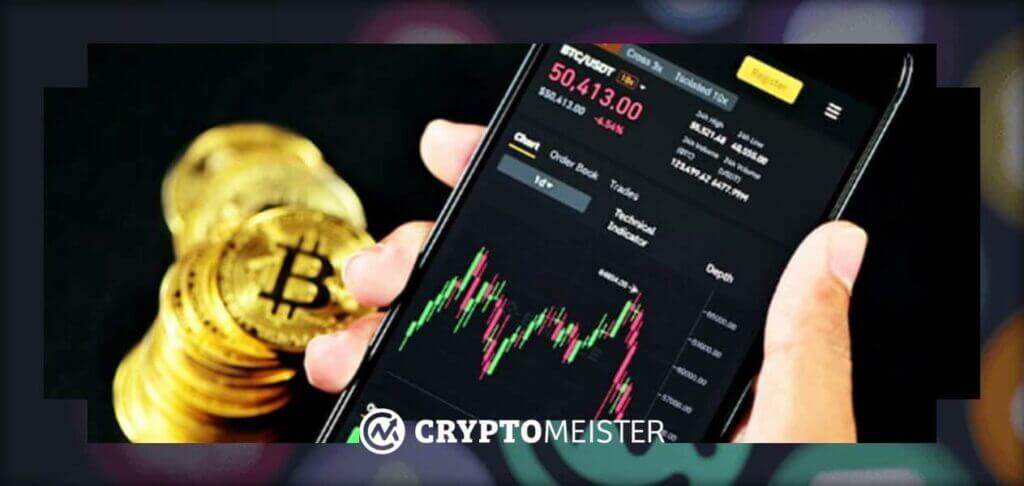 Legally speaking, Binance has faced a complicated year. Obviously, there have been suspicions about the state of its finances following the FTX collapse, accusations of the exchange having conducted transactions for people in sanctioned countries, and the exit of its auditor.
Now, Binance is facing a fresh set of lawsuits and these come from former users who claim that Binance illegally promoted cryptos in France. More specifically, Binance France is being sued for its promotion of TerraUSD and LUNC, with claims that buyers were not adequately informed of the risks associated with the tokens.
A Binance and Terra Affair
This lawsuit first alleges that Binance France had been carrying out promotions of crypto, especially on Telegram even before it was duly registered with regulators in France. The bigger issue, it seems, is with regard to what Binance was promoting.
As per the lawsuit, Binance was promoting sister tokens TerraUSD and LUNC which is a violation of securities law. On top of this, the lawsuit alleges that Binance did not duly inform users of the risks associated with the tokens.
As many of us know, Terra, the blockchain ecosystem behind the tokens, collapsed earlier this year, with billions of dollars lost in the process. Naturally, this meant that those who held TerraUSD and LUNC suffered a financial loss, with the plaintiffs losing 2.4 million euros.
But they claim that Binance already knew of Terra's precarious situation when it marketed the tokens to buyers. The reason for this, the lawsuit alleges, is that Binance itself had previously invested in the assets and knowingly misled buyers who went on to lose money as the tokens were not safe or backed by fiat as they had been led to believe.
Finally, the plaintiffs claim that Binance acted as the actual seller of these assets as opposed to facilitating an exchange between its account holds, instead crediting or debiting their accounts. These are all some weighty allegations and Binance has responded to a degree.
First, the exchange has said that it did not engage in any promotions in France before it had the license to do so.
As for the promotions on Telegram, a statement said that "Binance did not promote in France before being allowed to do so. Telegram groups are global community forums, which any Telegram user can create or join voluntarily."
Finally, Binance has said that its advertisements promoted the Binance platform as a safe choice to invest with and not the tokens themselves. Given that the lawsuit was only filed this month, there could be a lot more to come.
The Aftermath of Terra
The Terra collapse obviously led to a lot of financial losses for those within the industry. But in this case, it has led to a legal debate about the responsibility of crypto exchanges when it comes to the tokens they offer for sale. If Binance is found to be liable for its users' loss, it could lead to complications throughout the industry.