Binance to Set up Industry Recovery Fund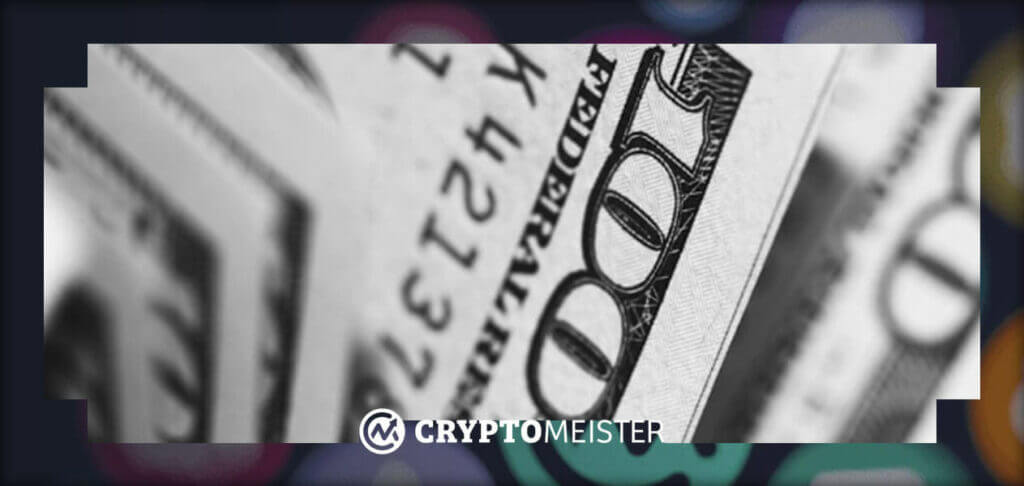 It is impossible to escape the FTX collapse story these days. Once a top player in the crypto industry, the exchange has become a modern representation of liquidity crises and the large-scale effect they can have. And this is not limited to just FTX and its affiliated companies but the industry as a whole.
In the aftermath of the scandal, there is a lot more attention being paid to the solvency of different crypto companies and how liquidity issues are being handled to prevent another exchange collapse. But luckily for industry players, a solution is being set up to help with liquidity issues by none other than Binance.
Binance to the Rescue
This new development was made public on Twitter by Binance CEO Changpeng Zhao. According to him, an industry recovery fund is going to be set up to battle liquidity issues that some projects might be facing. 
"To reduce further cascading negative effects of FTX, Binance is forming an industry recovery fund to help projects who are otherwise strong but in a liquidity crisis," he said, adding that projects that might qualify should reach out to Binance and also encouraged others in the space who want to invest to get involved.
In a follow-up tweet, Zhao said that it was time to 'rebuild' and that the industry is not going anywhere. This is a major pushback against the narrative that has been circulating online with regard to the FTX saga. Many who are sceptical about crypto have cited the FTX collapse as an example of cryptocurrency being a scam.
This is why this sort of project is so timely and important as it helps to avoid this becoming the dominant narrative about the industry and also helps to make sure that this sort of incident does not happen again. More details are to be released about the fund soon, including how they will be disbursed and what qualifies a firm to access them.
Not Everyone Convinced
Still in a sceptical mood, many responded to Zhao's tweets concerned that malicious actors will try to take advantage of this to claim funds that they don't really need. There is some merit to this, however. If this project is a success, it could stop further liquidity issues from popping up.
At the same time, there are logistical issues that, if not addressed, could lead to it having only minimal impact or even cause a new set of issues.
As Sean Penso, the founder of Cortelyou Capital said, in response to a tweet from investor Richard Heart, "Never thought I'd write this…but I actually agree with Rich on this one. You can't backstop billions in offside liabilities without first fixing ponzi business models. This industry fund sounds like fluff or a bad decision."
While this fund, if well executed, could help with such issues, structural issues within the crypto industry should also be addressed. If they are, these exchange collapses and people losing money could eventually be a thing of the past.