Binance US To Acquire Voyager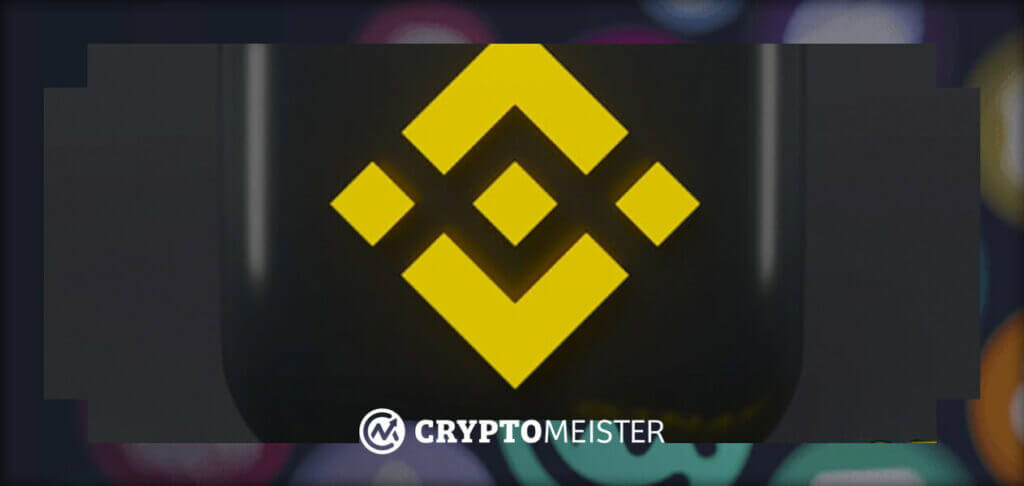 Binance might be dealing with a decline in the value of its native token and being dropped by its auditor but the company is still making big moves in the industry. More specifically, Binance has just completed its acquisition of another crypto firm.
As per a December 19, 2022 press release, Binance US, an independent American entity of Binance, will be acquiring Voyager Digital LLC following a bidding process for the now-bankrupt firm. This acquisition was to the tune of $1.022 billion and will see Binance take over all the assets that are under Voyager Digital.
Details About the Deal
As per the press release, the figure that Binance US will pay for the company took two major factors into account. The first was the fair market value of Voyager's cryptocurrency portfolio at a soon-to-be-determined future date and the second was an additional consideration equal to $20 million of incremental value.
An update was also given regarding the exchange's creditors and bankruptcy issues. The company is currently going through a restructuring as a result of a loan of 15,250 in BTC and $350 million in USDC that it had given to Three Arrows Capital which went bankrupt following the collapse of the Terra ecosystem. Then there was another reported loan that was given to Almeda Research which is connected to the ill-fated FTX exchange.
As per the press release, any funds recovered through these bankruptcy claims will be distributed to the firm's customers.
"The Binance.US bid aims to return crypto to customers in kind, in accordance with court-approved disbursements and platform capabilities," the press release said.
It was also noted that Binance would be making a $10 million payment to Voyager in good faith and would reimburse the company for certain expenses up to a maximum of $15 million. There are also provisions being made in the event that the deal does not close by April 18, 2023, subject to a one-month extension. In that case, Voyager can move towards returning value to its customers.
"Voyager Digital LLC will seek Bankruptcy Court approval to enter into the asset purchase agreement between Voyager Digital LLC and Binance.US at a hearing on January 5, 2023. The sale to Binance.US will be consummated pursuant to a Chapter 11 plan, which will be subject to a creditor vote and is subject to other customary closing conditions," the press release said.
All in all, both parties are hoping that the deal is able to go through.
Binance and the FTX Connection
Even weeks after it happened, we continue to see the effects of the FTX collapse throughout the crypto space. Voyager is partially in this situation because a company it loaned money to had exposure to FTX and also because of the collapse of the Terra ecosystem.
Needless to say, these two events have caused more than one company to fall into hard times. Here is just hoping that Binance and Voyager are able to recover enough funds to settle creditors.