Changpeng Zhao Offers Message of Hope for Crypto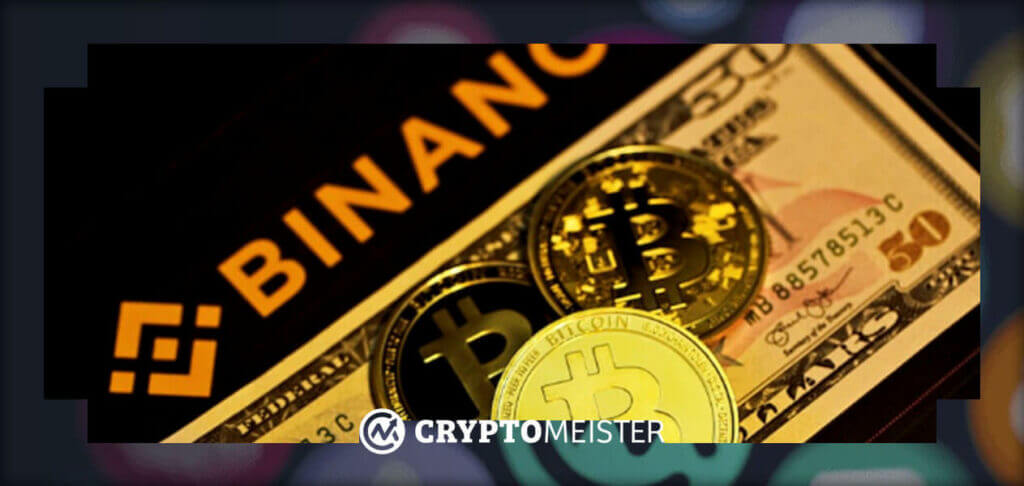 It is very easy to contemplate the state of cryptocurrency today. Major cryptos like bitcoin have seen their value fall in the last few months and this slump has affected every part of the industry. From companies seeing a reduction in profits to others cutting costs, and even NFTs not being spared the impact, the current market situation does seem like a lot of doom and gloom. This narrative has only been strengthened by the collapse of popular exchange FTX which has seen billions of dollars missing and around a million creditors being owed.
But Changpeng Zhao, the CEO of Binance, has said in a new interview that the industry is actually doing fine, despite how things might look on the surface.
A Message of Hope
In a new interview with Bloomberg, Zhao acknowledged that the situation with FTX is a serious one, not just because of its own users but the ripple effect it has caused to the institutions that held money in the exchange. Nevertheless, he was quick to stress that the industry overall is in a good place.
"I think we will see a little bit of contagion. Whenever a trading platform collapses, there are many other people or institutions with money on the platform. I think we saw Genesis halting withdrawals. I think there would be one, two, or a couple of others that would be affected. Every time a platform fails, there are cascading effects. But overall, the industry is fine," he said.
The idea of the crypto industry being finished after a major platform collapses is not new. Many declared the industry dead after the Mt Gox collapse years ago but clearly, this has not happened. And while the FTX saga has had a significant effect on the industry, Zhao does not believe that this spells the end.
But it does spell some changes in the industry, one of which has seen customers more suspicious of the platforms that they use, especially when it comes to their liquidity. In a bid to show that they are not in the same state as FTX, several exchanges and companies have shown proof or reserves to customers and CoinMarketCap even released a new tool that lets users confirm this.
Last week, Zhao found himself in the middle of this speculation after some of his tweets seemed to imply that Coinbase and Grayscale were dealing with liquidity issues. However, he was quick to dismiss this during his interview.
"I didn't tweet about Grayscale, and I didn't say there were liquidity issues at Coinbase. I was just referring to two articles. One article revealed that Coinbase said Grayscale has 635k bitcoins with them. The other article said Coinbase revealed a few months ago that Grayscale only had 600k bitcoins on the exchange […] That caused a lot of misunderstanding within the community, and I deleted the tweet," he said, adding that it was not done to boost the credibility of his own exchange.