Coinbase Agrees to $100 Million Fine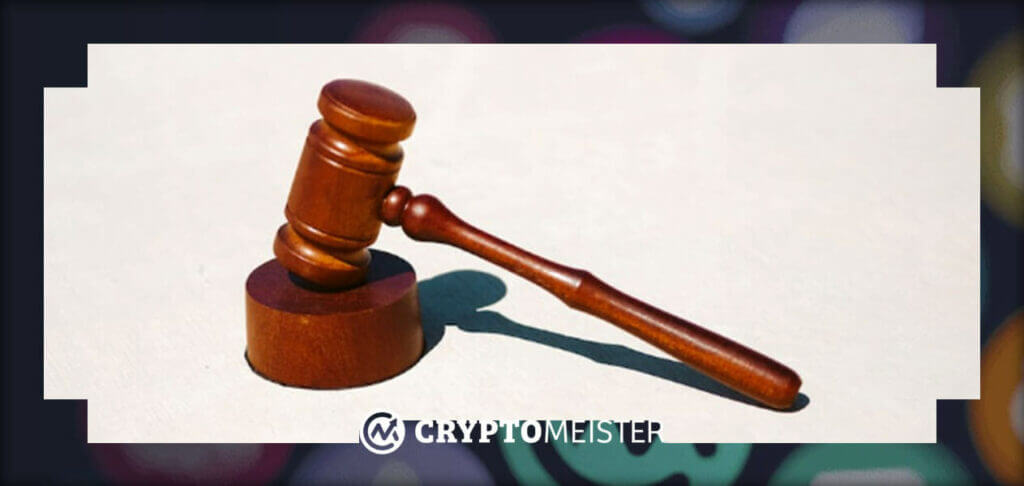 When it comes to crypto compliance, one of the most important aspects is compliance. As cryptocurrency and the businesses that deal in it become more mainstream, there will be the need to stay up-to-date with compliance requirements from regulators or risk consequences.
Top crypto exchange Coinbase was recently caught up in some compliance controversy as the New York State Department of Financial Services (NYDFS) has slammed it with a $100 million fine for compliance violations. This was confirmed in a January 4, 2022 statement that highlighted the violations and how the fine payment will work. 
Coinbase's Compliance Woes
The statement noted that the Department was the first financial regulator to establish a licensing and regulatory regime for virtual currency businesses and this meant that crypto businesses looking to operate in New York had to qualify for it.
Coinbase had, back in 2017, become qualified for the license and thus, continued to operate in the state of New York. However, the issue arose when the NYDFS conducted an examination of the popular exchange.
"[..]in 2020, the Department conducted a safety and soundness examination of Coinbase for the period July 1, 2018, through December 31, 2019, and found serious deficiencies in Coinbase's compliance function across multiple areas," the statement said.
Following this, Coinbase was ordered to hire an independent consultant to carry out a review of its Bank Secrecy Act / Anti-Money Laundering and Office of Foreign Assets Control Sanctions Program. The consultant then provided a report in February 2021 that Coinbase used to revamp its compliance.
But this wasn't enough as the NYDFS says that its updated compliance could not keep up with the rapid speed of the company's growth, with its May 2021 signups being fifteen times what they were in January 2020, and monthly transactions in November 2021 being twenty-five times January 2020 levels. The statement also noted a backlog of unreviewed transaction monitoring alerts and this put the exchange at risk of being exploited by criminals. Coinbase continued to maintain the independent contractor and co-operated with the NYDFS who agreed that compliance had improved.
But the damage has already been done to an extent and Coinbase is being sanctioned by the NYDFS. First, the exchange will pay a $50 million fine for failing to keep up with compliance. Another $50 million must then be invested in the exchange's compliance program to bring it up-to-date.
Coinbase, on its part, has been positive about the news, with its Chief Legal officer Paul Grewal tweeting, "We're proud of our commitment to compliance, but we are also willing to acknowledge where we have fallen short, including by paying penalties & working hard to fix issues. In this case, we'll be paying a $50m penalty."
He also noted that while no company wants to be in this situation, its actions moving forward reflect its commitment to improvement.
The Complexities of Compliance
While this incident has resulted in a fine, it does show that crypto compliance has come a long way and moving forward, regulators will likely be stricter.