Coinbase Fires Over 60 Employees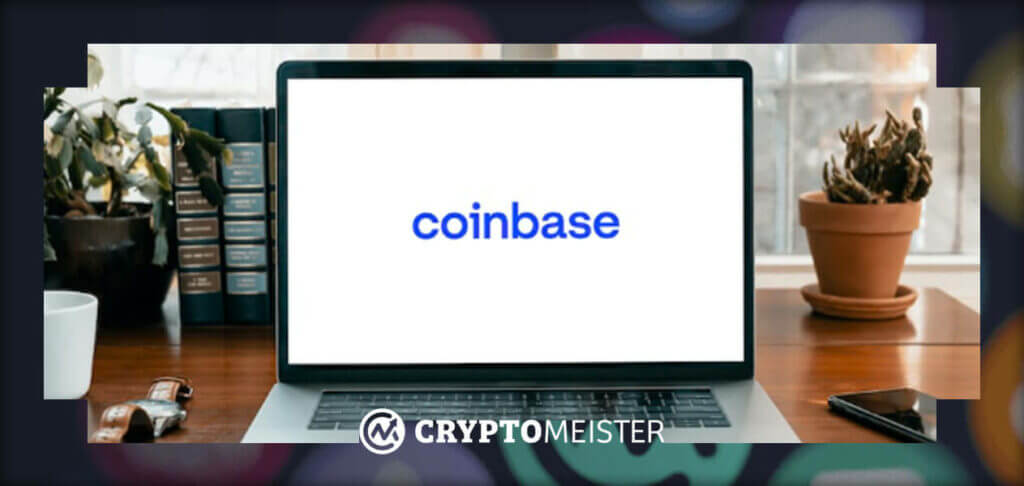 One of the unfortunate but inevitable parts of any asset market is periods of downturn. This is when the value of assets is generally low and the industry is plagued with an overall feeling of pessimism. The crypto industry is hardly exempt from this as it has seen several 'winters' and is currently going through one now.
Sadly, it seems the crypto winter has affected everyone within the industry, even the giants like Coinbase. It was reported on November 10, 2022, that Coinbase has fired over 60 members of staff, mostly from its recruiting and institutional onboarding departments. On top of this, Coinbase has also suspended its hiring process, notoriously rescinding active job offers earlier this year, which many took as a massive sign of trouble to come.
Coinbase Feels the Crunch
While the Coinbase development is unfortunate, it is not the only instance in this last week of tech-focused companies laying off staff. Both Meta and Twitter laid off thousands of employees and even more layoffs are predicted within the tech space in the coming months.
And this isn't the first time this year that Coinbase is seeing significant layoffs, having let go of 18% of its staff early this year to brace itself for the crypto winter. Sadly, even that wasn't enough as this new round of redundancies has been seen by many as a cost-cutting measure. It should be noted that Coinbase launched a database to help those it fired find work elsewhere, though that might be tough given the current market situation.
CEO Brian Armstrong has openly admitted that the company made too many hires and would need to course correct. This also coincides with a revenue dip for the crypto exchange as it has seen a 27% decline in trading volumes, a 28% decline in revenue, and a 27.4% decline in stock value over the last few weeks.
This is not the first crypto winter that the industry is experiencing and likely won't be the last. But it is curious that the winter is happening at the same time as many countries are facing the possibility of a recession. This further adds to the air of pessimism that crypto lovers are facing and could make it an even colder winter.
How to Survive a Crypto Winter
Major assets declining in value. Top companies laying off staff. Crypto buyers are in a state of despair and panic. These are the telltale effects of a crypto winter that sadly, has been upon us for the last few months.
It is also unfortunate that there isn't a single magic solution to all of this. Like many experts will tell you, we simply have to wait out the winter. The good news is that the industry has seen and survived many winters in the past. Once winter finally ends, crypto assets are often able to recover what has been lost and companies start hiring again. While we might still be in the eye of the storm, all the industry can do is wait.