Coinbase Tells Customers to Dump USDT for USDC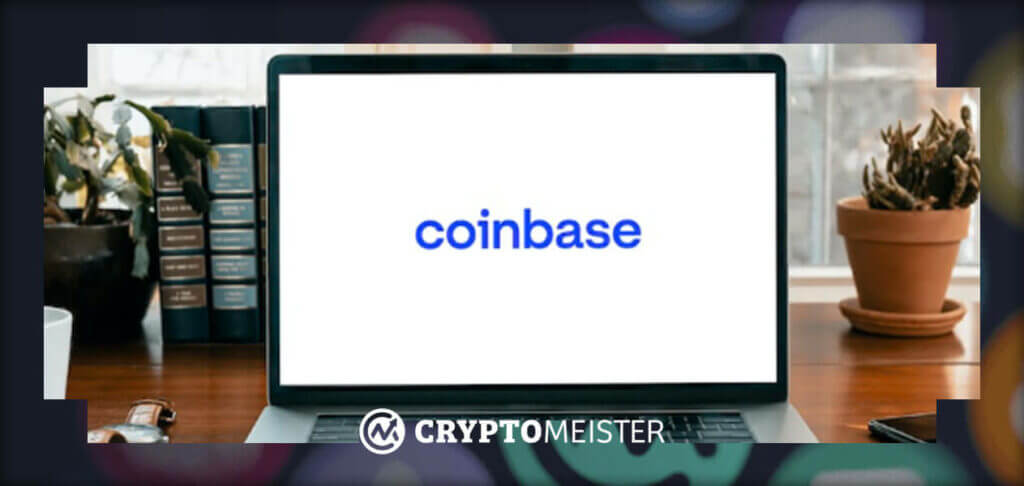 Stablecoins have always been a tricky subject in the crypto industry. On one hand, they are a way for consumers to hold crypto without exposing themselves to a ton of market volatility since stablecoins are pegged to non-crypto assets like fiat currency. On the other hand, there is endless debate about the validity of many stablecoins and whether they are truly pegged as they say.
A developing story in the crypto world sees two popular stablecoins, USDT and USDC at the centre. This comes as Coinbase, a popular crypto exchange, published a blog post on December 8, 2022, encouraging its users to dump the former stablecoin for the latter.
Ditch Your USDT
The blog post in question was titled 'Switch to the trusted and reputable digital dollar: USDC' and implied that USDC was the superior stabelcoin. The post noted that stability and trust are very important to crypto users, especially in current market climates, and thus, is advising its customers to convert their existing USDT tokens to USDC. What's more, Coinbase believes so strongly in this that it is waiving conversion fees to do so.
"the events of the past few weeks have put some stablecoins to the test and we've seen a flight to safety. We believe that USD Coin (USDC) is a trusted and reputable stablecoin, so we're making it more frictionless to switch: starting today we're waiving fees for global retail customers to convert USDT to USDC," the post said.
And why is Coinbase so adamant that its customers make this move? According to the blog post, USDC is the superior stablecoin in that it is backed by both cash and by short-dated U.S. treasuries that are held in U.S.-regulated financial institutions. As stated earlier, a common concern among stablecoin users is whether or not the token is as supported as its management says and Coinbase is vouching for USDC in that regard.
Coinbase also noted that USDC has monthly attestations conducted by Grant Thornton LLP which should further reassure customers of its stability. It should be noted, however, that USDC is issued by the firm Circle, which has some affiliation with Coinbase. In some way, this could be seen as Coinbase using its influence to benefit a token in which it has some stake.
The Great Stablecoin Wars
While this move from Coinbase is certainly bold and will likely make waves in the industry, it is only the latest development in the stablecoin wars. USDT, which is issued by Tether, has been accused for years of not backing up its tokens 100% with the US dollar as it has claimed.
Then there were even rumours that it is only a bitcoin price manipulation tool. Coinbase essentially disavowing it is hardly the beginning of its controversies. Even with this, we can expect the stablecoin wars to rage on. There will be the USDT enthusiasts that will remain loyal to it, its critics who will celebrate the move and everyone in between.