CoinMarketCap Launches Proof of Reserves Tool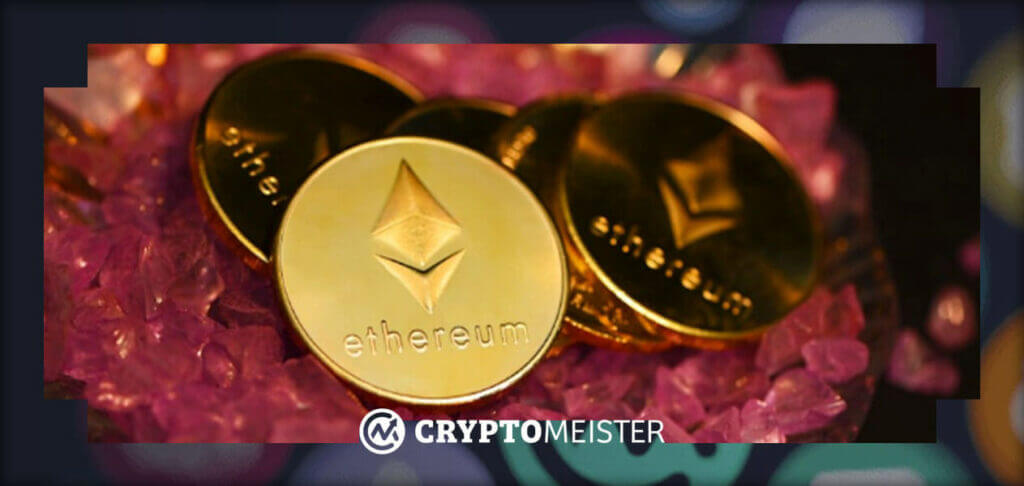 One of the interesting effects of the FTX collapse is that consumers are much more interested in getting proof of reserves of the institutions that they use. In the wake of the collapse, several establishments have revealed proof of reserves while others have declined to do so. This stems from the fact that the FTX saga began when it was revealed that the company was in a liquidity crisis and could not honour withdrawal requests from users.
Well, CoinMarketCap is looking to make this process easier for consumers as it has unveiled a new tool. Dubbed the Exchange's Proof of Reserves, this tool audits crypto exchanges and gives proof of their liquidity status at any given time.
Proof of Reserves
CoinMarketCap has been a popular aggregator and research firm in the industry for years. On its website, users can access information about various cryptos, including their market price at any time, market cap and so on. Now, they can do the same for crypto exchanges.
As per the announcement, made on November 22, 2022, the proof of reserves to be published on each exchange will include the total asset, the public wallet address ownership, the balance, price & value of public wallets and these will be updated every 5 minutes. The announcement included a screenshot of Binance's proof of reserves page. 
The page showed the exchange's volume in the last 24 hours, its token allocation, and its total assets. Moving forward, the same will be done for various other exchanges.
Additionally, the feature shows the data of the market pairs listed on these exchanges for an even more in-depth understanding for consumers. Those who want to view this information can do so by visiting the CoinMarketCap website and then navigating under 'Exchanges' and choosing the platform they want to view.
This new development comes at a very appropriate time as many consumers are scrambling to find out the financial state of the exchanges that they use. Usually, these would require independent research and looking into whether the exchange has made this information publicly available.
But with CoinMarketCap's new feature, they can not only get the information with ease but be assured that it is accurate.
"CMC always strives to provide accurate data to our users. We are committed to providing up-to-date #ProofofReserves; through real-time communication with our vast network of exchanges listed on CoinMarketCap," the thread concluded.
An Industry of Transparency
The fallout from the FTX saga means that more than ever, crypto users will want to see proof of reserves for the exchanges where they put their money. CoinMarketCap is one of the first platforms to offer this sort of tool but more will likely follow suit, with even more exchanges listed.
The likely result of this is that more exchanges will feel compelled to reassure customers of their liquidity status. Hopefully, it will lead to a landscape where customers can make more liquidiyt-informed decisions about what exchanges to invest in with easily-accessible information.