FTX CEO Paid to Tarnish Binance's Image, Says Changpeng Zhao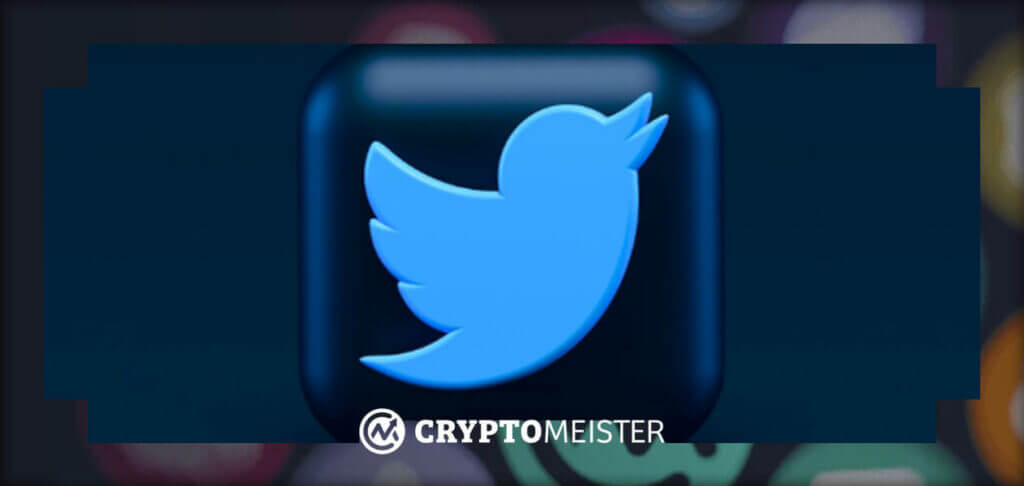 Besides the billions that are at stake and the possible crimes that have been committed, it is no secret that one of the reasons that the FTX saga has captured the public's attention is because of the drama that surrounds it. From Sam Bankman-Fried dating one of his employees to the alleged lavish parties that were held to the celebrities at the centre of it, it truly has the makings of a soap opera storyline.
Now, there is another dramatic twist to the story as Sam Bankman-Fried has been accused by Binance CEO Changpeng Zhao of paying money to news publications to print negative stories about his company.
FTX and the Binance Connection
While the FTX scandal does not directly involve Binance, this is not the first time that Zhao has found himself in the middle of it. There are actually some in the industry who believe that Zhao orchestrated the FTX collapse, an allegation that he has repeatedly denied. And then there is the ripple effect that the collapse has had on several firms in the industry, including Binance which has had to release proof of reserves and try to rebuild customer trust.
But now, Zhao has levelled some very series accusations against the former FTX CEO in a recent Twitter Spaces session. In the session, which was done as an 'Ask Me Anything' event, Zhao said that Bankman-Fried had paid up to $43 million to news organizations to constantly publish negative stories about Binance and attack its reputation.
And besides the financial incentive that these outlets have allegedly received from Bankman-Fried, Zhao also says that there is an opportunity to make money from outrage and negativity towards the crypto space.
"I don't think it's going to stop, but I don't think it's going to bother us that much going forward. People have now come to their own judgments. They are pretty smart today, most people are no longer fooled by clickbait titles," he said.
There is some truth to be had in this because as much as there are people who love cryptocurrency, there are many who hate it and will flock to any media that bashes crypto or validates their ideas about it.
In the session, Zhao also spoke on the use of artificial intelligence within his company. While the topic can often be controversial, Zhao has said that it offers Binance and its users several benefits. These include its customer support systems as well as its risk management, which Zhao says have been made better with AI use.
"For example, roughly 75% of Binance's customer support is handled via AI, along with risk management, transaction monitoring, fraud detection, and market manipulation detection. With machine learning becoming more and more mature and more stronger, there will be more and more applications," he said.
This all goes to show that negative stories about Binance (Bankman-Fried sponsored or not) aside, the company is moving forward and embracing new ways to serve its customers.