Genesis and Huobi to Cut Jobs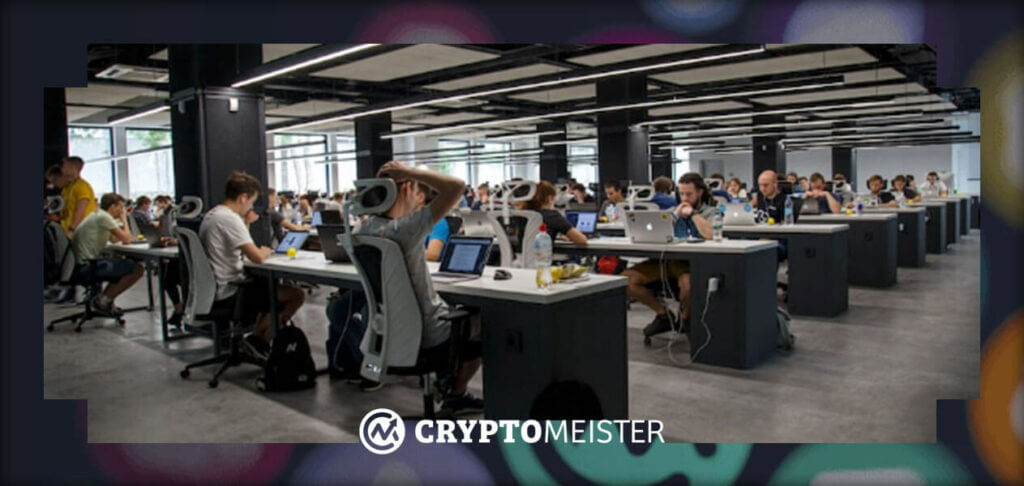 Virtually all the events in the crypto industry in 2022 were shaped by the bear run which saw major blockchain-based assets like cryptocurrencies and NFTs take a financial hit. Along with this, there were major institutional collapses such as with FTX and Terra that dealt a blow to many other projects in the space.
Sadly, we are still feeling the effects of these in 2023 as two major crypto firms have announced job cuts. Genesis, a top crypto lender, has announced that it will fire 30% of its staff while Huobi, a crypto exchange, will cut its workforce by 20%.
The incoming Job Cuts
While these announcements are unfortunate, they are sadly not new in the industry as last year saw even giants like Coinbase downsize its employee pool. Others are now following suit with Genesis sending out a letter to clients on January 4, 2023, where it was said that it would be cutting costs moving forward.
"As a key element in this process, we have made significant progress in refining our business plans for Genesis' client offerings. This includes reducing costs and driving efficiencies in all our business lines," the letter said
The costs in question seem to be its employees, with 30% of them being laid off. As per sources close to the situation, 60 people were let go, which brings the current Genesis workforce to 145 people. Interestingly, this is not the first time that Genesis is announcing a round of layoffs.
Back in August 2022, not only did the company lay off 20% of its staff but its then-CEO Michael Moro announced that he would be moving to an advisory role within the company. Sadly, the company has been forced to have another round of layoffs.
And Genesis is not alone as crypto exchange Huobi will be laying off 20% of its staff, as confirmed by Justin Sun, who recently acquired the firm and is restructuring it. In a statement from the company, the current industry situation was also cited as a reason for the layoffs. 
"With the current state of the bear market, a very lean team will be maintained going forward. The personnel optimization aims to implement the brand strategy, optimize the structure, improve efficiency and return to the top three," Huobi says.
The exchange also took time to address current rumours of its being insolvent, deeming them as "unfounded and inflammatory" statements which could harm not only the exchange but its users as well. This comes after Sun himself had to assure users of the security of their assets.
An Industry in Peril?
Perhaps one of the biggest signs of the ongoing bear market is the layoffs that have been taking place at even the biggest crypto projects. But this is to be expected as lower asset values mean less trading which means less income for these companies. Now, all anyone can do is hope that the crypto winter and all the downsides that come with it ends soon.