Luno Cuts 35% of Staff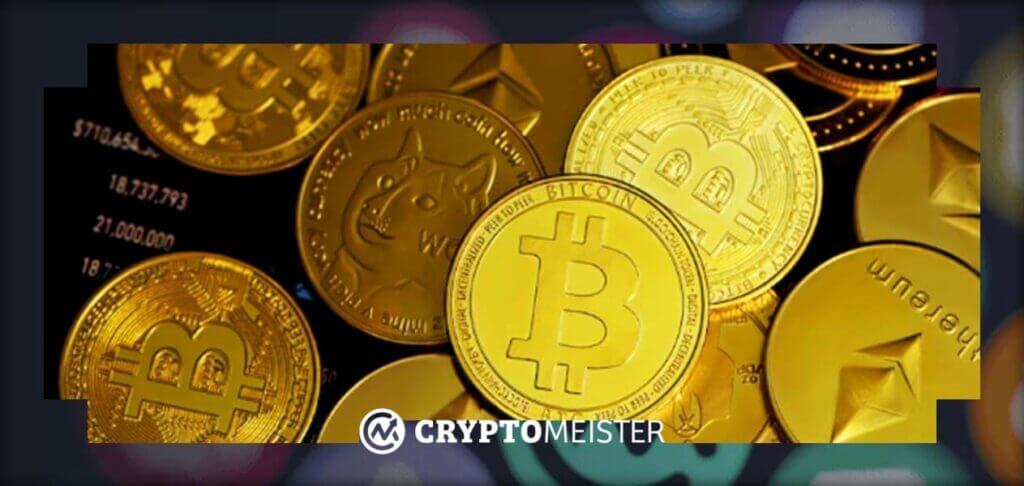 It is sad but true that one of the telltale signs of a crypto or market winter is that companies begin to cut down on staff. The revenue hit caused by a sustained winter always means that companies will have to let go of some of their workforces and we have seen this with several companies over the last few months like Kraken and ByBit.
The latest unfortunate addition to the list is Luno, a popular crypto exchange. As per an internal message shared with its employees and then published on its website, Luno will be cutting its employee pool by 35%.
Changes Occurring at Luno
In the message, management did not mince words about the reason for the round of layoffs. It explained that the recent winter has been hard on tech firms but also on crypto businesses specifically.
On top of the winter, the letter noted that the downfall of projects like Luna, Three Arrows and FTX meant that it was harder for crypto firms to get funding from investors. Many, the letter says, are now seeking short-term profit over long-term investments and this has forced the company to make some hard decisions.
"Luno unfortunately hasn't been immune to this turbulence, which has affected our overall growth and revenue numbers. As a result, we have to readjust our focus to maintaining our leadership position in our core markets, and continue to lay a strong yet sustainable foundation for the business as we prepare to come out of this current cycle in a very strong position," the announcement said, confirming that 35% of its staff would be laid off.
The company clarified that while it had made some plans and provisions for a harsh market situation, it was not able to navigate so many challenges happening at once. The letter ended with an apology to all those who would be losing their jobs and a reiteration of the importance of the role that they have played within the company.
Interestingly, the letter also took time to note the importance of global regulatory systems around the world.
"While today is a sad day for everyone, it's important to remember why we are all here in the first place: The financial system is more broken than ever, and with the increased social and political disturbances we're seeing across the globe, the need for more sound money and a better financial system is bigger than ever," it said.
The Continuous Job cuts
While, as Luno has acknowledged, these job cuts are unfortunate, they will likely continue to go on for some time. At this point, we have seen an extended bear market and does not seem ready to end just yet. For this trend to be stopped much less reversed, the market as a whole would have to recover and that would take months.
This, sadly, is one of the downsides of the crypto market; while it is highly innovative, it is very volatile and unpredictable.