Man Sentenced for Crypto Insider Trading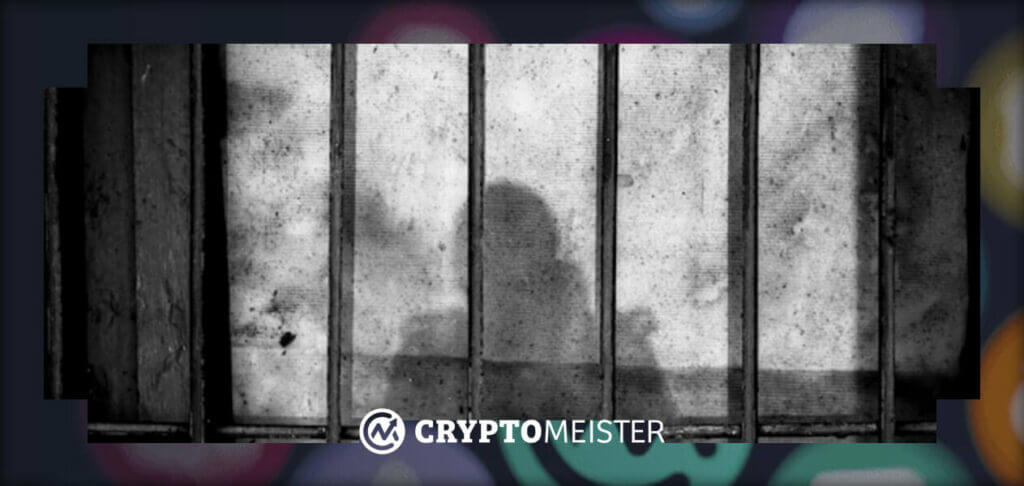 The cryptocurrency industry, like any other industry that deals with money, has its fair share of crooks and malicious actors. These include those running scams, looking to steal money from others, and everyone in between. Luckily, law enforcement has become better over the years at finding and prosecuting those who engage in these shady activities.
Case in point, a US district judge has given a historic ruling, sentencing a man to jail for 10 months for cryptocurrency insider trading. This is not just a case of someone going to jail but marks the first time that anyone is being convicted of insider trading so with cryptocurrency.
Details About the Case
Because cryptos are not 'traditional' assets, some might not see how they could be used in insider trading. But that is exactly what  Nikhil Wahi, the man convicted in this case, did. Wahi is the brother of a Coinbase product manager and last year, was found to have exploited this connection to make favourable trades. 
How this worked is that his brother would inform him of when certain tokens were going to be listed on Coinbase. Given the fact that Coinbase is one of the biggest and most respected crypto exchanges in the world, being listed on it is a boost to the credibility of any token. And, more importantly, being listed on Coinbase often includes the market value of these tokens, which Wahi exploited.
Once he knew that a certain token would be listed, he would buy up a stash of them before then. And after their prices inevitably went up, he would sell the tokens for a profit. This is a classic case of insider trading but with cryptocurrency as opposed to stocks.
This was done about 40 times and netted him a profit of $892,500. But then the brothers were caught by an eagle-eyed crypto user who noticed a crypto purchase shortly before the token in question was listed on Coinbase. The user then tweeted about it which sparked an internal investigation and the apprehension of Wahi, his brother, and another accomplice. Late last year, Wahi pled guilty to the charges and his lawyers argued that he engaged in insider trading to pay back his parents in India for his education. Now, following his sentence, he faces deportation back to India.
His brother, Ishan Wahi, pled not guilty to similar charges and will go to trial soon while the third party, identified as Sameer Ramani, is still at large.
The Implications of This Case
In a statement following the verdict, prosecutor Damian Williams noted the importance of such a landmark case and said that it sends a message to others.
"Today's sentence makes clear that the cryptocurrency markets are not lawless," he said, adding, "Illegal insider trading has real consequences wherever and whenever it occurs."
With this precedent set, it will be interesting to see how it will be applied moving forward. This is especially true of the ongoing NFT insider trading case that rocked OpenSea last year.