Matrixport Eyeing $100 Million Fundraising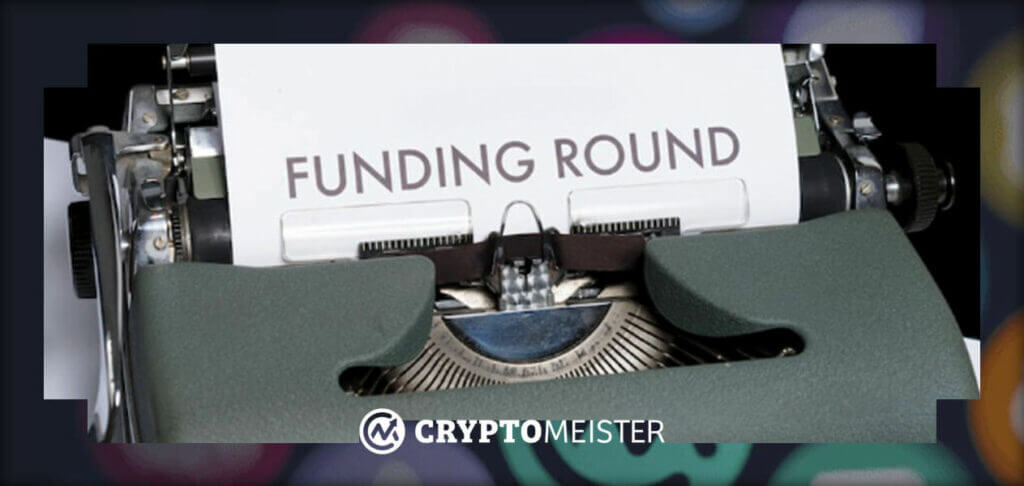 Despite the ongoing crypto winter, there are still many exciting developments within the crypto industry and these include various projects raising funds. Among crypto lovers, there is the understanding that the crypto winter will not last forever and as such, different stakeholders are moving full-speed ahead.
One of the notable developments comes from Matrixport, a crypto-lending company founded by Wu Jihan, the co-founder of Bitmain. The company is currently eyeing an ambitious $100 million funding round and a $1.5 billion valuation. While this is certainly a mammoth project to take on, Matrixport has already seen massive industry support.
Matrixport Announces Fundraising
Remarkably, about half of Matrixport's $100 million goal has already been reached as inventors have committed $50 million to the company already. Now, it is seeking the other $50 million to complete it and this comes around a year after it raised $100 million in a Series C funding round. That round saw support from companies like DST Global, C Ventures, CE Innovation Capital and A&T Capital.
But this is just par the course for the company, management says, with its public relations head Ross Gan adding that "Matrixport routinely engages with key stakeholders as part of its normal course of business, including investors keen to participate and enable our vision as a digital assets financial services provider."
It should be noted that Matrixport is a big force in crypto trading within Asia, boasting $5 billion in trades each month and even more billions under asset management. But even it has not been spared the effects of recent market happenings such as the collapse of popular exchange FTX.
More specifically, its fixed income offering which is tied to bitcoin was affected by the inability to withdraw from FTX, which suspended withdrawals for all customers after encountering a liquidity crisis.
"The products of Matrixport that have been affected by the inability to withdraw from FTX are (1) the BTC Fixed Income Products (Including BTC Fixed Income Products and Smart Trend Products that use BTC Fixed Income Product as the underlying and (2) Victoria BTC Fund Products, with a total of 79 users having incurred losses as a result," a statement from the company said at the time of the news, though it did emphasise that its own products are segregated from one another to avoid one affecting the other.
Despite the setback, Matrixport is moving full speed ahead and should this funding round be successful, we can expect to see even more developments from the company.
A Crypto Lender Moves Forward
While Matrixport's exposure to FTX appears to be mostly minimal, not every lending platform with ties to the now-defunct exchange emerged unscathed. SALT, a popular crypto lender, had to halt withdrawals in the wake of the collapse.
Still, this ongoing fundraising shows that despite everything, many crypto projects are still coming out on top and progressing with their activities. If anything, it can be seen as a sign of hope and, as Binance CEO Changpeng Zhao says, that the industry is fine in spite of FTX.