Millions in Crypto Donated for Turkey Relief Efforts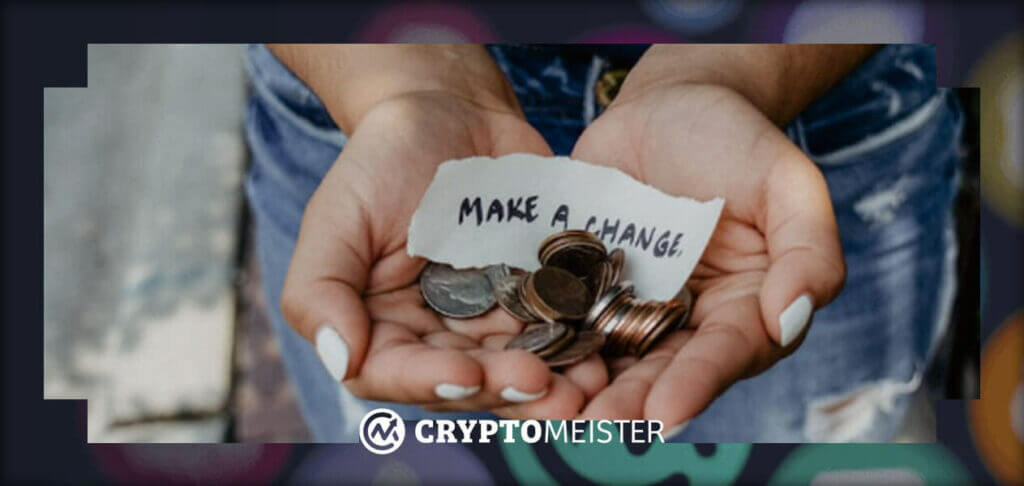 One thing that consistently brings people in the world together regardless of their differences is the occurrence of any major tragedy. Whether it is manmade or a natural disaster, people from all walks of life often come together to show support and provide relief efforts.
Sadly, the world was recently rocked by the earthquake tragedies in Turkey and Syria that claimed the lives of thousands and left mass destruction in its wake. Many have taken to making donations to help the people of Turkey and Syria during this time and interestingly, a lot of this has been in the form of crypto.
How the Crypto Community has Shown Up for Turkey and Syria
One of the most notable Turkey relief efforts from the crypto community has come from companies within it.  Binance, Tether, Bitfinex, OKX, and Kucoin, for example, have collectively pledged $9 million towards relief efforts. 
The Avalanche foundation, which is behind AVAX crypto tokens, has also pledged a million dollars towards these efforts.
"The Avalanche Foundation has donated $1M in AVAX to the disaster relief efforts, organized by @haluklevent, for the earthquake that has affected Turkey and Syria. We encourage others to join the effort," it said on its official social media.
Binance CEO Changpeng Zhao has also said in a public statement that crypto companies have to come together for greater cause.
"The recent earthquakes in Turkey have had a devastating impact on so many people and communities. We hope that our efforts will bring some relief to those affected. We are also calling on our industry peers to once again come together to offer support in these times of crisis,' he said.
And besides the corporate efforts, other individuals have held private fundraising initiatives to benefit the region. This has included Livestreams, selling digital art, and so on. And these efforts have seen not only the traditional fiat currency donated but crypto as well. This is reminiscent of the way the community came together last year when the Ukraine-Russia war broke out. Both crypto institutions and private individuals donated millions in crypto to relief efforts and some are doing so to this day.
There are several reasons for the use of cryptocurrency in relief efforts, many of which speak to the benefits of crypto as a whole. First, the transfer of crypto is near-instantaneous which means that funds can be gotten to victims as soon as they are collected. Given the critical situation on the ground and how slow 'traditional' international transfers can often take, this is a good option.
And then there is the transparency aspect. One of the concerns that exist within the charity and non-profit space is that of funds not reaching the intended target. But crypto's movement in and out of wallets is publicly available through on-chain data and this helps to ensure more accountability. That being said, people looking to make donations should ensure that they do so only with reputable initiatives as scammers still abound.