Santander to Block Payments to Crypto Exchanges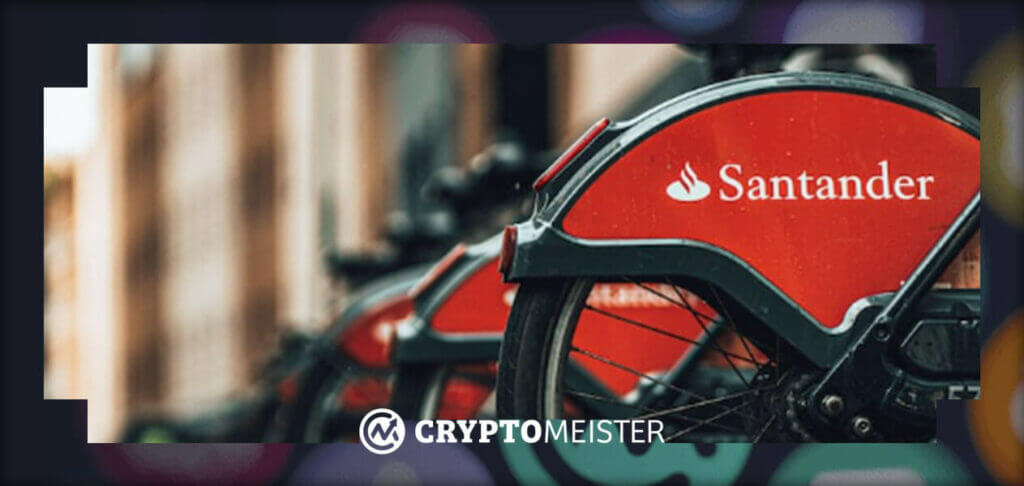 A constant problem that crypto users are always having to battle with is their financial institutions not letting them carry out their crypto-related transactions with ease. From blocked cards for individuals to crypto businesses struggling to access banking services, it is a constant issue.
Sadly, it seems to be an issue that is not going anywhere soon as Santander, a top UK bank, has announced that it will no longer allow real-time payments to crypto exchanges from 2023. This was revealed via an email sent out to its customers on November 4, 2022.
Changes Coming to Santander
In the email that was sent out, Santander did not reveal the exact date that these crypto transactions would be blocked. This move, it says, is in a bid to protect users from being scammed and, as such, will be very thorough. Users will not be able to send payments via mobile, in-person at bank branches, over the phone or online.
This is on top of the restrictions that Santander, along with other U.K banks, will be putting on crypto transactions from November 15, 2022. This restriction will mean that customers cannot send more than £1,000 to an exchange in a single transaction or more than £3,000 in a 30-day period, though there are no restrictions on how much they can receive from the exchanges.
Santander has said that this is in response to a boom in crypto-related scams targeting the U.K public in recent times. There has always been the issue of scammers targeting crypto users but apparently, they have recently intensified, so much so that the U.K financial regulator issued a warning to banks.
"Keeping our customers safe from cryptocurrency scams is a top priority. We intend to further protect customers by blocking all faster payments we identify to cryptocurrency exchanges from Santander accounts – this will be implemented during the course of 2023," said a Santander (SAN.MC) spokesperson.
Sadly, this is not a completely unprecedented move. Many banks have been reported in the past as flagging crypto transactions as fraudulent. This is both due to previous incidences of crime as well as the distrust that some have towards crypto in general. Sadly, crypto users who use banks like Santander will bear the brunt of this.
They already cannot use their banking services to make payments to Binance, which Santander banned in 2021 in compliance with restrictions placed by the UK Financial Conduct Authority. Now, the limited amount of money they can send to other exchanges will also be taken away.
The Effects of this Decision
This decision by Santander and other banks in the U.K will have far-reaching consequences for the crypto scene in the country. Many crypto users will find themselves fully shut out of the market or will have to find alternative ways to complete their transactions.
This might lead to a stifling of the crypto industry in the U.K or might force industry stakeholders to fully address the issue of scams.