SEC to Ban Crypto Staking, Says Coinbase CEO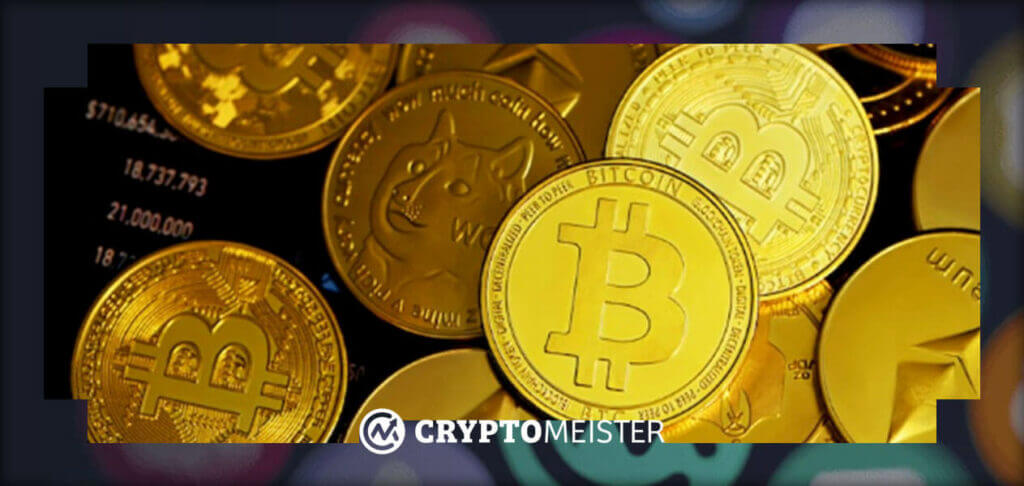 Staking is an immensely popular activity in the crypto industry and for good reason; it carries relatively lower risk than trading, is quite easy to get started with, and offers users what can be seen as free money for locking away their crypto for a certain amount of time.
This is why it comes as such a shock that the Securities and Exchange Commission (SEC) is reportedly looking into banning cryptocurrency staking moving forward. This information comes via a February 8, 2023 Twitter thread from Coinbase CEO Brian Armstrong where he cites recent rumours. 
SEC Coming for Crypto Staking?
Historically, the SEC has had a complex relationship with the crypto sector, with some believing that the commission has unfairly targeted the industry and some feel otherwise. Needless to say, this revelation from Armstrong has led to a lot of controversies.
"We're hearing rumors that the SEC would like to get rid of crypto staking in the U.S. for retail customers. I hope that's not the case as I believe it would be a terrible path for the U.S. if that was allowed to happen," he said in his Twitter thread.
Armstrong also went on to note the importance of staking in the crypto community. As he puts it, staking not only allows crypto users to participate in their community but also brings about scalability, increased security, and reduced carbon footprints.
Later on in the thread, Armstrong made a point about staking not being a form of security. This has been a bone of contention between the SEC and the crypto space for years. Many projects have been investigated and charged by the SEC for selling what it calls unregistered securities. But the distinction between what makes a crypto asset a security is often quite vague and up to interpretation. Given that staking often behaves in the same way as an interest-bearing account, some might see them in that light.
But still, this decision (if true) could lock out a horde of retail investors from one of crypto's biggest benefits. Armstrong also noted that this was a poor direction to take, regulation-wise.
"We need to make sure that new technologies are encouraged to grow in the US, and not stifled by lack of clear rules. When it comes to financial services and web3, it's a matter of national security that these capabilities be built out in the U.S. Regulation by enforcement doesn't work. It encourages companies to operate offshore, which is what happened with FTX.," he said, refrencing the now-bankrupt exchange.
He also said that he is hoping that crypto companies and the SEC can come together to create clear rules for the industry that will benefit everyone.
What Happens Next?
There are only two possibilities in this case. The first is that these rumours are false and not much changes. But on the off-chance that they are true, we can expect consumers to begin flocking to decentralised providers for their staking needs.