Signature Bank and Silvergate Borrow Billions from FHLB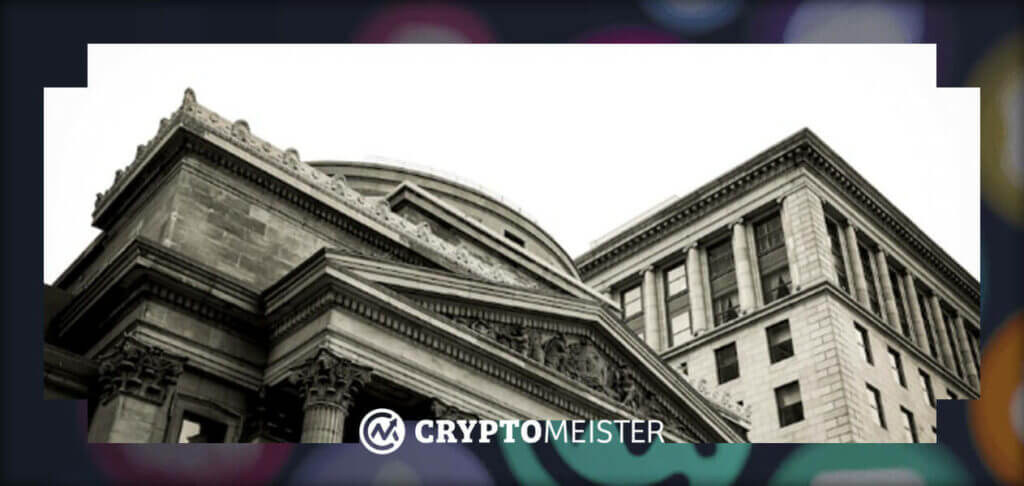 Anyone who follows crypto news will tell you how devastating a sudden mass of withdrawals can be for a business. From FTX to Binance, several top crypto projects have been in the news for seeing a spike in withdrawal requests. And in some cases, these can even prove fatal for a business. 
According to a Wall Street Journal report, Signature Bank and Silvergate, two prominent cryptocurrency banks, have taken to some interesting measures to mitigate the effects of a recent surge in withdrawal requests. Reportedly, the two have taken out loans from the United States Federal Home Loan Banks System (FHLB).
Signature Bank and Silvergate Get a Helping Hand
It is worth noting that the two banks have been going through a bit of a rough period lately. Last year, Silvergate faced a class-action lawsuit over its alleged involvement in the FTX collapse. As per court documents, Silvergate helped in placing the funds of FTX customers in Almeda Research, which was another arm of FTX, which led to the firm's liquidity crisis and subsequent bankruptcy.
Naturally, these led to a loss of customer confidence in the bank and in the last quarter of 2022, the bank reported a $1 billion net loss which was due to a mass of customer withdrawals. In a bid to counter the effects of this loss, Silvergate, along with Signature bank, is seeking help from the FHLB.
The FHLB is an association of top banks in the US that provide loans to other banks, especially in situations like these. And it has certainly helped both banks out in the last few months. Reportedly, $10 billion was lent out to Signature Bank and around $3.6 billion to Silvergate. Naturally, these funds will come in handy as both try to ride out their current issues.
In the case of Silvergate, this is yet another ripple effect of the FTX collapse as its woes first began due to FTX's own liquidity crisis (that it allegedly played a part in) and the resulting lawsuit and loss of customer confidence.
It is, however, ironic, that crypto banks are having to take loans from traditional banking institutions due to industry-specific issues. This was a matter that was touched on by US Senator Elizabeth Warren in the Wall Street Journal report.
"This is why I've been warning of the dangers of allowing crypto to become intertwined with the banking system," she said, accusing the industry of being full of fraud and cautioning that the US taxpayers should not be paying the price for its faults.
The Pros and Cons
This development can be looked at in two ways. First, it means that two top crypto banks can continue with their operations and will be able to keep serving customers and, specifically in the case of Silvergate, will not become another casualty of the FTX collapse.
On the other hand, the need to take loans from traditional banking establishments does cast a bad light on the crypto sector, as seen by Senator Warren's comments.