Superbowl Crypto Ads Scrapped After FTX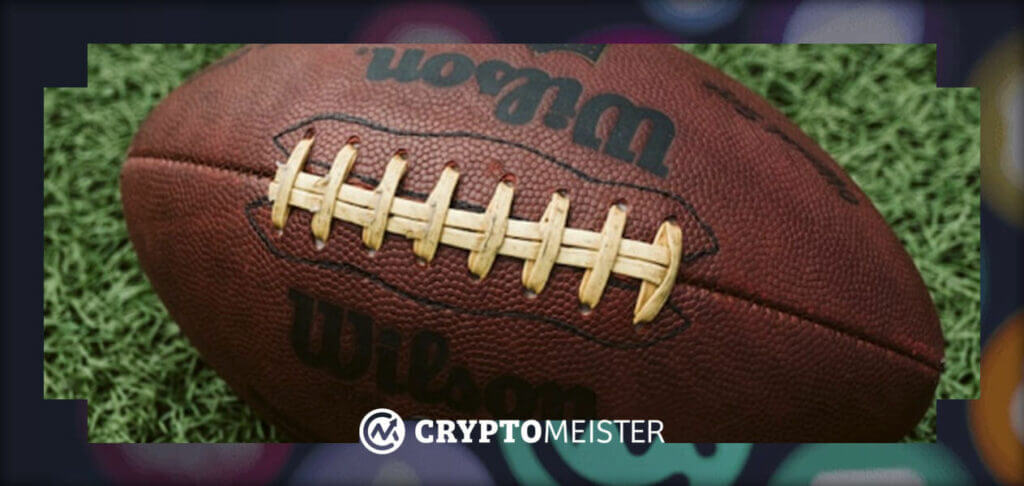 The Superbowl is one of the most anticipated events in the world for many reasons. Of course, there is the sporting aspect to it as it is the pinnacle of American football. But then there is the highly-anticipated halftime performance and the Superbowl ads which are some of the most viewed in the world.
But while the public will be treated to a feast of ads again this year, there will not be any for crypto firms. According to a recent report, four different crypto ads meant for this year's Superbowl were scrapped because of the FTX collapse.
How the FTX Collapse Cost Crypto Firms the Superbowl
It is hard, even now, to fully quantify what the collapse of FTX meant for the crypto industry. There is the obvious cost to FTX users who have not been able to access their money for months as well as the myriad of companies that had exposure to it and have since filed for bankruptcy.
But another effect that we are now seeing is the fact that several Superbowl ads for crypto companies have since been scrapped. Take last year when the Superbowl, which is watched by up to 100 million people, saw ads from FTX, Coinbase, Crypto.com and eToro, causing it to be dubbed the 'CryptoBowl'. 
Apparently, this year was on track to follow the same pattern but according to Mark Evans, executive vice president of ad sales for Fox Sports, the deals fell through at the last minute following FTX's collapse. And these ads are certainly not cheap as a 30-second slot to advertise during the Superbowl can run as high as $7 million dollars.
And many crypto companies would certainly have benefited from the exposure but given FTX's implosion, that did not come to light. Now, there will reportedly be no crypto companies advertising in the 2033 Superbowl at all, which is a stark contrast from last year.
"There's zero representation in that category on the day at all," Evans said.
Interestingly, FTX had a complex relationship with the Superbowl beyond just the ads that were run last year. One of the company's investors and biggest ambassadors were Tom Brady, a retired NFL player, and his now ex-wife supermodel Giselle Bundchen. The two's association with FTX raised its public profile significantly and also gave it an air of credibility that certainly brought in other investors. And when FTX collapsed, many cited it as yet another example of celebrities touting investment schemes without due diligence.
There is still speculation about how much the two have personally lost to FTX but nothing has been confirmed.
FTX's Effects on the Crypto Industry
It is obvious that the FTX saga is one that the crypto industry will need a while to recover from. First, there are material losses such as customers who are still in court fighting for their funds and exposed companies dealing with bankruptcy filings. On the flip side, there is also the issue of the blow to visibility and credibility that has clearly affected the industry as a whole.