UK Government Finalizing Crypto Regulation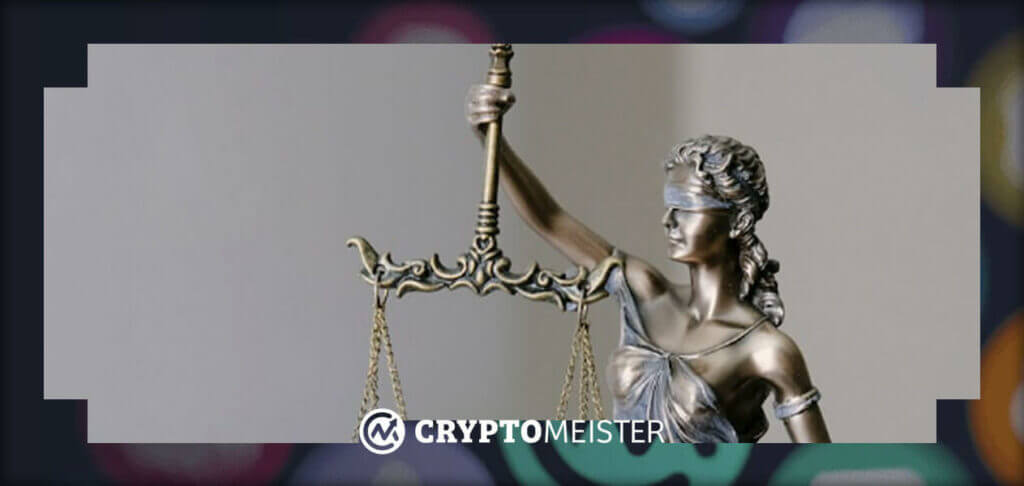 In the last few weeks, we have seen re-energized calls for crypto regulation in the wake of the FTX collapse. From South Korean authorities doing a clean sweep of crypto exchanges to the Bank of England calling for more regulations, the consensus seems to be that if cryptos are better regulated, these sorts of incidents can be avoided.
It seems these calls for regulation were firmly heard in the UK as it is reportedly in the final stages of developing new crypto regulation. These regulations, once implemented, will reportedly affect every part of the crypto industry with a view to protecting consumers.
What These New Regulations Entail
According to the Financial Times, some of the measures that will be put in place will include restrictions on the selling of crypto assets from a foreign market in the UK. This has been a significant issue within the crypto industry for years as assets and companies that originate from one country often market their products to customers in others, which makes regulation harder.
The UK government's response to this seems to be restricting which foreign crypto assets can be sold to the UK public and how. Besides this, there will be regulatory provisions that will guide the winding down of crypto projects. In light of the FTX collapse, there was a lot of frustration within the industry about how several companies, seemingly overnight, announced that withdrawals were halted and the entity subsequently winded down. It is believed that if there are protocols that guide how crypto companies wind down, customers will be more protected.
It is worth noting that the UK is currently working to become a global crypto hub. This has been an agenda for years now but even as the country pursues this goal, it is important that its citizens be protected from the more unsavoury sides of the industry.
As a Treasury spokesperson told the Financial Times, "The UK is committed to creating a regulatory environment in which firms can innovate, while crucially maintaining financial stability and regulatory standards so that people and businesses can use new technologies both reliably and safely. The government has already taken steps to bring certain cryptoasset activities into the scope of UK regulation — and will consult on proposals for a broader regulatory regime."
While no official timeline was given for the implementation of these regulations, it is believed that they are in their final stage of development.
What These Will Mean
While the UK clearly has crypto-focused aspirations, the FTX collapse and other industry developments seem to have created an air of caution around these assets and how they should be treated. Should these regulations be passed, the treatment of cryptocurrency assets and businesses will be a lot stricter.
And while some crypto users are not too enthusiastic about government interference in the industry, others are willing to accept them if it means more protection and the prevention of future exchange collapses. Hopefully, an official announcement will be made soon.