Binance Secures Swedish Approval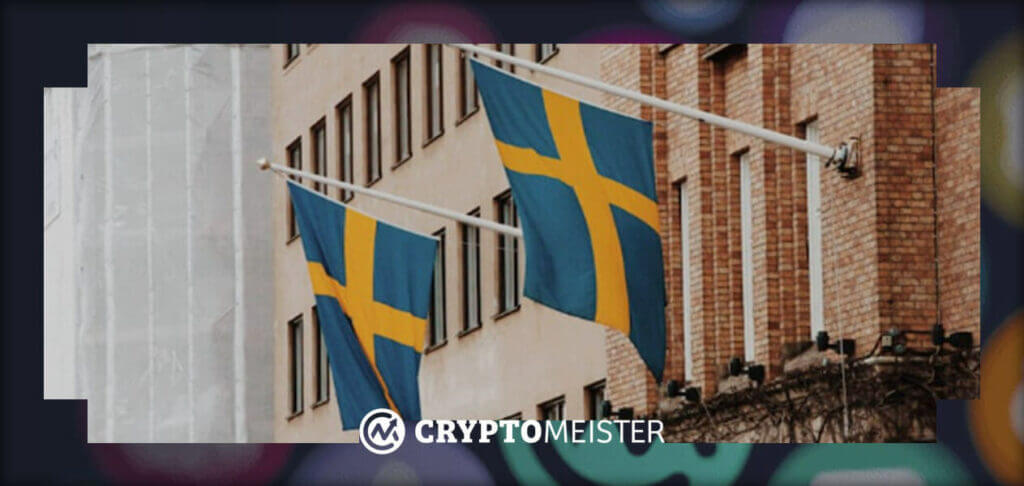 Regardless of one's personal feelings about the crypto exchange Binance, there is no denying that it is a force in the industry. The exchange has dominated headlines in the last few months, whether for lawsuits, record withdrawals, or its potential entry into the South Korean market. 
Despite all the ongoing drama, Binance has started off the year with some wins under its belt. On January 11, 2023, Binance announced that it has been granted legal approval in Sweden and can now operate within the country. This represents yet another territory in which Binance may offer its services.
Binance in Sweden
In the official statement, Binance explained that its Binance Nordics AB arm has completed its registration as a financial institution for management and trading in virtual currency by the Swedish Financial Supervisory Authority (Swedish FSA) with registration number 66822.
"We are deeply grateful for the support from the Swedish Financial Supervisory Authority throughout the application process and for the approval. Sweden is now amongst the growing list of global jurisdictions that have granted regulatory approval to Binance," said Richard Teng, Head of Europe and MENA at Binance.
Now that Binance may operate in Sweden, it has announced that it will offer some of its popular products such as euro deposits and withdrawals, crypto buying with euro, trading, staking and the Binance Visa Card. Remarkably, this is also the seventh EU Member State it will operate in, as it already has licenses to operate in France (where it is facing a lawsuit over a promotional campaign), Italy, Lithuania, Spain, Cyprus and Poland.
Given the success that it has seen in Europe so far, it comes as no surprise that Binance is pitching its tent in Sweden as well. This also comes as Binance is looking to enter the South Korean market by acquiring top local exchange Gopax.
But according to Roy van Krimpen, the Nordics and Benelux Lead, Sweden represented a promising market due to its existing regulations.
"Sweden fully adopts EU laws and has further local requirements, so we have been careful to ensure that Binance Nordics AB has adopted risk and AML policies to match this exacting standard. Our next big task will be the successful migration and launch of local operations, including hiring of local talent, organizing more events and delivering more crypto education in Sweden," he said.
It is quite interesting that Binance will be making new talent hires considering the current state of the industry. Recently, crypto headlines have been dominated by reports of many top crypto companies having to lay off staff. From Coinbase to ConsesnSys to Kraken, it seems everyone has been hit.
But Binance, with this new Sweden expansion, will be taking on new staff and bucking the trend.
The Swedish Connection
Now that Binance is registered to operate in Sweden, it will be interesting to see how it performs in the country. Europe as a whole is a big market which makes Sweden a promising prospect. At the same time, the ongoing crypto winter has stalled trading volumes among crypto users and it is yet to be seen how much this will affect the company.