Cryptos See Record Lows Amidst FTX Collapse and Binance Buyout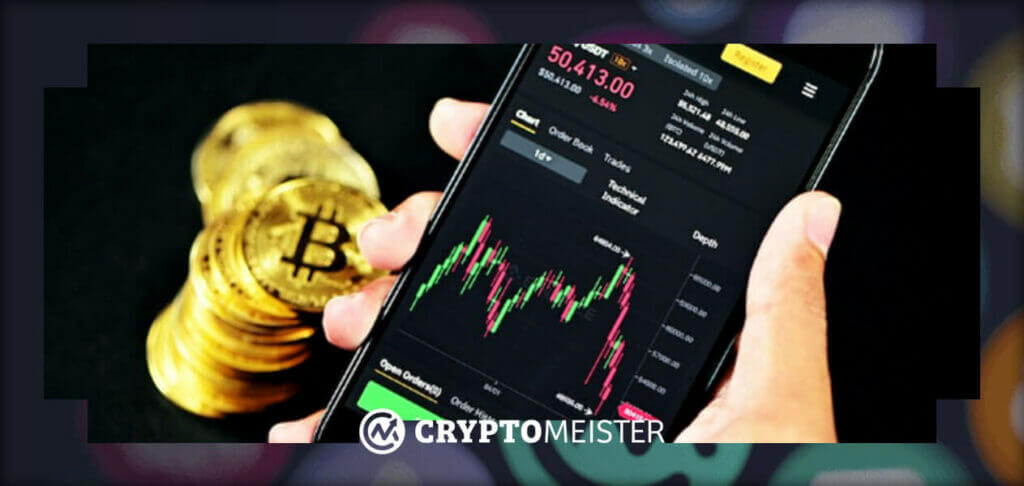 One of the biggest slumps in the crypto industry this year has undoubtedly been that of FTX. At a point in time, FTX was one of the biggest crypto exchanges in the world and had an impressive $32 billion valuation at the start of 2022.
But in recent times, FTX has been on the brink of a collapse as it faces a liquidity crisis brought on by mass customer withdrawal requests. It was reported that in just three days, $6 billion worth of withdrawal requests were put in by users, leading the exchange to freeze withdrawals as a whole. Now, there have been some new developments in the story, mainly that Binance will potentially be acquiring FTX and that major cryptos continue to feel the brunt of this disaster.
Bitcoin Falls as Zhao Rises
One of the interesting developments in this saga is that Binance, another top crypto exchange, is looking to acquire FTX. This is especially notable given that Binance is headed by Changpeng Zhao, who has famously had a rivalry with Sam Bankman-Fried, the CEO of FTX. Now, the two might be working together to save the company.
This comes just days after Zhao had tweeted that Binance would be selling off their stash of FTT, the native token of FTX, due to concerns about its liquidity and overall financial health.
Now, Zhao has tweeted about the recent development, revealing that the embattled company reached out to Binance for help.
"This afternoon, FTX asked for our help. There is a significant liquidity crunch. To protect users, we signed a non-binding LOI, intending to fully acquire http://FTX.com and help cover the liquidity crunch. We will be conducting a full DD in the coming days," he said, adding that the exchange would be volatile in the coming days but that both teams were assessing the situation in real time.
This was further confirmed by Bankman-Fried, who also tweeted, "Our teams are working on clearing out the withdraw backlog as is. This will clear out liquidity; all assets will be covered 1:1. The important thing is that customers are protected… We are in the best of hands."
The State of the Industry
Obviously, FTX is not out of the woods yet but this announcement could spell some hope for both its management and the crypto industry. This is because the blowback of this disaster has not been limited to FTX alone. Bitcoin saw a 17% market decline in the days following the liquidity crisis and other major cryptos have also seen a slump.
Even the crypto exchanges have not been spared as Coinbase saw a 10% stock value decline while Robinhood suffered a 19% decline. FTX has been a giant in the industry for years and up until this incident, was even pursuing more mainstream projects, having signed a deal to rename the Miami Heat's basketball arena as the FTX Arena. Now, we can just hope that FTX comes out of this situation intact.