FTX Reportedly Recovers $5 Billion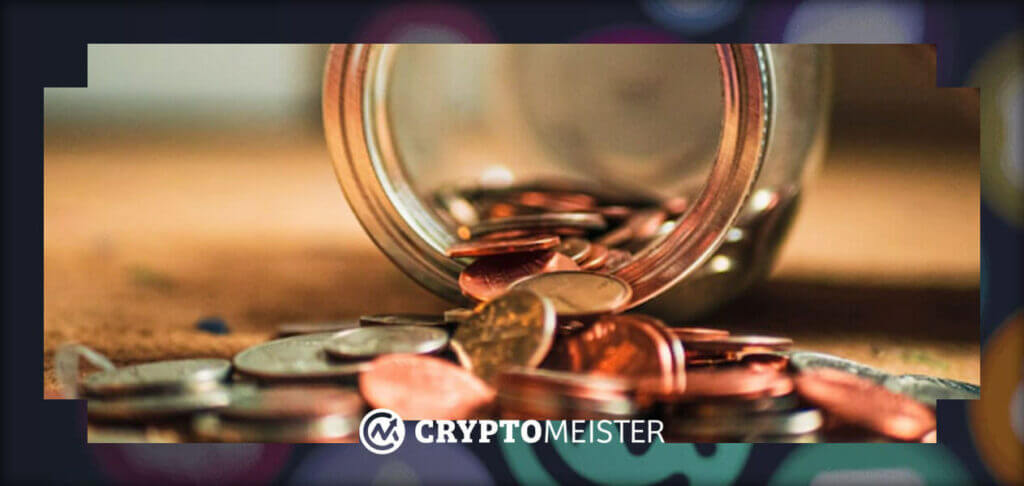 There are a lot of questions surrounding the current situation at FTX; was there truly mismanagement? Will Sam Bankman-Fried go to jail? And, most importantly, will customers get their money back? While all these questions will be answered in due time, the chances of customers receiving their funds from the bankrupt exchange seem to be improving.
This comes as FTX's legal team has announced the recovery of $5 billion in cash and liquid cryptocurrencies. Along with this, the exchange is looking to sell off some of its investments to the tune of $4.2 billion. 
Recovering FTX's Funds
According to FTX's attorney Adam Landis, the amounts of money that have been recovered in crypto specifically are so voluminous that they could potentially impact the market if sold at once.
"We have located over $5 billion of cash, liquid cryptocurrency and liquid investment securities measured at petition date value. [It] just does not ascribe any value to holdings of dozens of illiquid cryptocurrency tokens, where our holdings are so large relative to the total supply that our positions cannot be sold without substantially affecting the market for the token," he said.
This is to be expected as at the height of its success, FTX was one of the biggest crypto exchanges on the planet. Its top 50 creditors alone are owed billions of dollars and over a million people had their funds stored on the site before it went bust. As such, there will be a lot of money to recover. 
And that's not all as there is still the $3.5 billion in FTX's funds that were seized by the Bahamian authorities and which still remain in their custody. On top of this, $490 million was seized by the US Department of Justice from a holding company associated with its former CEO Sam Bankman-Fried.
Another FTX attorney Andy Dietderich also said on January 11, 2023, that the company plans to sell off some of its current investments. These will include those in LedgerX and FTX Japan and these are expected to bring in $4.6 billion once sold.
This should come as some relief to customers, many of whom have questioned whether or not FTX would have enough funds to compensate them. But with FTX Japan already laying down a compensation schedule for customers and the funds that FTX Global has been able to recover there might just be hope yet.
An End to the FTX Saga?
For a lot of people close to the situation, a logical conclusion to all of this would be for the previous FTX management to face legal consequences for their actions and for the customers who were affected to get their money back.
Well, Sam Bankman-Fried and several FTX executives have been arrested and are due to stand trial this year for charges of fraud among others. And now, billions of dollars that could potentially be used to pay back creditors have been recovered. All things considered, we might see the end of this saga in due time.