Kraken Exiting the Japanese Market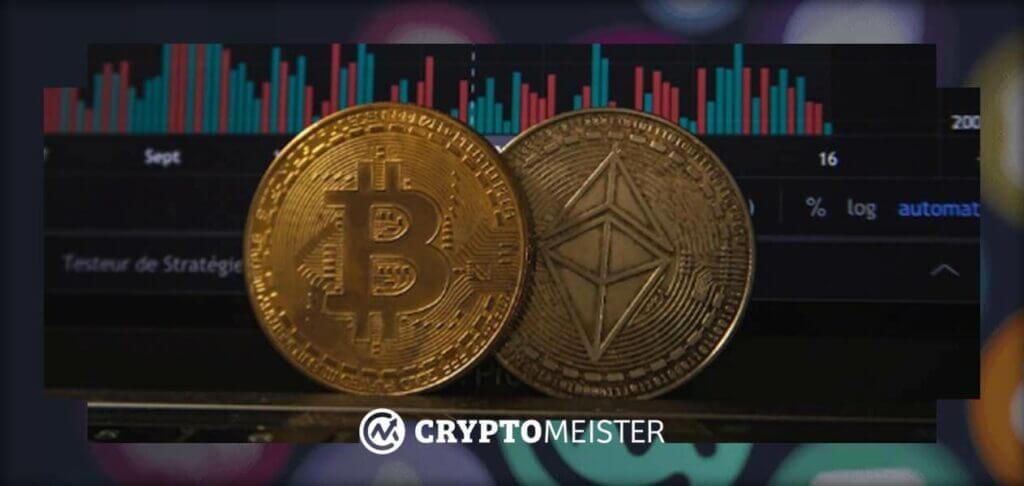 Anyone who follows crypto news will know that this year has been a challenging one for the crypto exchange Kraken. The industry overall suffered a harsh winter this year and many big firms were affected, Kraken included. It just recently had to fire a sizable portion of its workforce and now, even more, bad news has been announced. 
Kraken has confirmed that in 2023, it will be formally exiting the Japanese market. As noted in a December 28, 2022 statement, Kraken has said that it will fold up its Japanese operations and this includes deregistering with the Financial Services Agency on January 31, 2023.
Kraken On Hard Times
In the statement, Kraken did not mince words about the state of the industry and how these have affected its operations in Japan.
"Current market conditions in Japan in combination with a weak crypto market globally mean the resources needed to further grow our business in Japan aren't justified at this time. As a result, Kraken will no longer service clients in Japan through Payward Asia," the statement said.
Interestingly, this is not the first time that Kraken is exiting the Japanese market. Back in 2018, the company announced its exit, citing the high costs of operations in the country. However, it re-entered the market only to cease operations again. While we can't know for sure if it will make another re-entry, it is clear that the Japanese markets have been difficult for the company to operate in.
Now that its exit has been confirmed, Kraken did provide information to users about how they may proceed. Thankfully, prior notice is being given to customers before the platform folds up so they may take appropriate steps.
"We value the trust our clients put in us and we will do what we can to minimise the impact of our decision for you. That's why we are committed to ensure a seamless transition and we hope the information in this email will help you decide what is the best option for you." Kraken said in a statement.
Since its deregistration is to take place on January 31, 2022, users have till then to withdraw their fiat and cryptocurrency, with the deposit function to be suspended from January 9, 2023. To support this, the withdrawal limit has also been suspended from the platform and all staked funds can be unstaked by their owners.
Kraken did note that after January 31, 2022, any non-JPY fiat left on the platform will be automatically converted to JPY and then sent to the Guaranty Account at the Legal Affairs Bureau. At that point, anyone wishing to recover their funds will have to interact directly with the Bureau.
A Shaky Japanese Market
The experiences of Kraken show how challenging the overall crypto market and the Japanese market can be. It is unfortunate that such a large exchange is having to close shop in the country, coincidently just as Japan is about to finally allow for the use of foreign stablecoins.