Binance Sees $12 Billion Outflow in 2 Months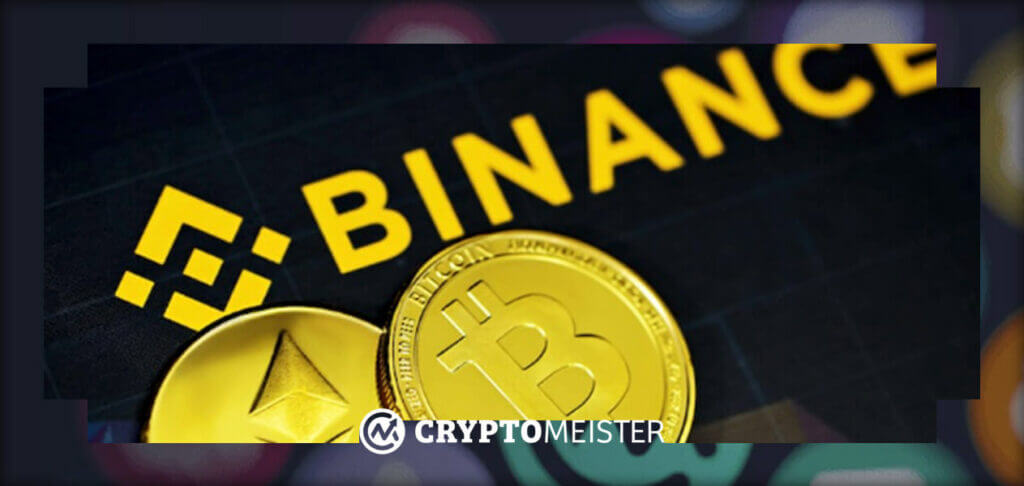 One of the most pressing issues for crypto users over the last few months has been the security and status of their assets. Ever since the FTX collapse, there is constant worry about whether or not their assets are safe, if their platform of choice will close down, and what they should do.
One company that has especially felt the heat of this is Binance. Since the FTX saga began, the company has produced proof of funds and has put out repeated statements assuring users that they have nothing to worry about. This, unfortunately, has not been entirely effective as Binance has seen a $12 billion outflow of funds in the last two months alone.
What's Going on With Binance?
One of the effects of the FTX saga is that virtually all crypto exchanges have come under suspiscion and Binance has been no different. In fact, the exchange has been even more scrutinized as some believe that its CEO Changpeng Zhao was behind the downfall of FTX. 
To combat this, Zhao himself has dismissed these rumours and Binance has released its proof of reserves. But this has not quite quelled the storm as its auditor dropped it as a client and customers have withdrawn their funds from the exchange in droves.
According to analytics firm Defillama, $360 million was taken out of Binance last Friday alone. And this comes barely a month after Nansen, another analytics firm, revealed that $3 billion was removed from the exchange in a single week.
When the Nansen report first came out in mid-December, Binance itself reported its daily outflow for a single day as $1.14 billion. However, Zhao took to Twitter to assure users that there was no need to panic.
"Things seem to have stabilized. Yesterday was not the highest withdrawals we processed, not even top 5. We processed more during LUNA or FTX crashes. Now deposits are coming back in," he said at the time.
But now, almost a month later, Binance's outflows for a period of under 60 days are pegged at $12 billion which could indicate a lack of trust among the public in the exchange. This is further evidenced by the decline in the value of its two native tokens BNB and BUSD. Both took a massive hit late last year and even as we entered 2023, things have not yet been looking up.
Can Binance Turn This Around?
At this point, virtually all top crypto exchanges have faced some sort of challenges in the last year, from Coinbase having to fire staff to Binance's mass withdrawals. In Binance's case, these seem to partially stem from a hit in consumer trust as well as current market conditions. As such, Binance will need to recapture the confidence of its users before this can be reversed.
But how can this really be done? Binance has already released proof of reserves and Zhao has repeatedly tried to pacify users online. It seems that only time can tell if this situation can be rectified.